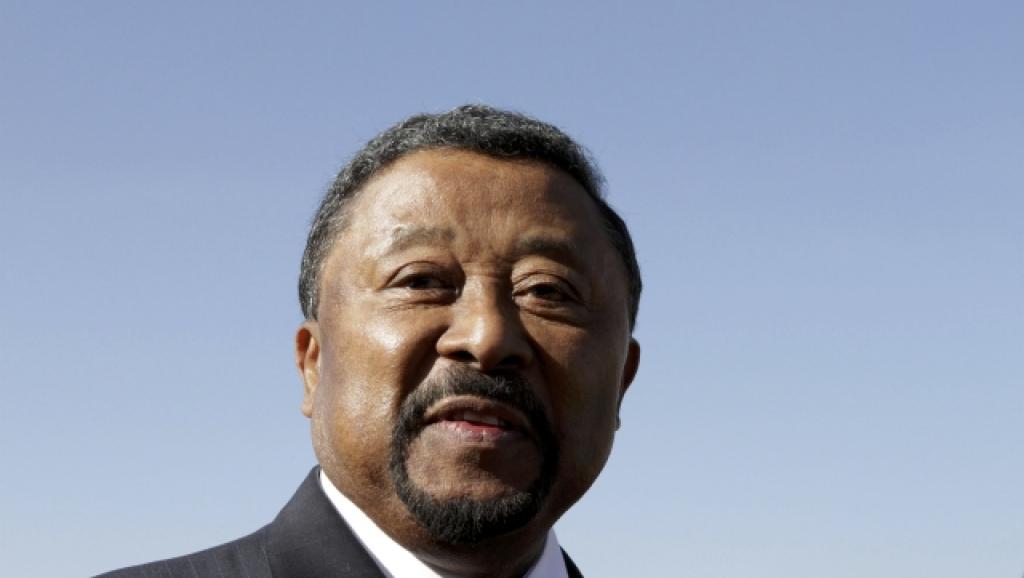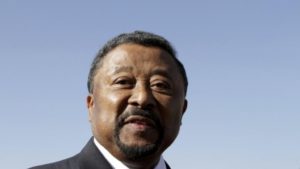 Main opposition parties in Gabon chose former chairman of the African Union, Jean Ping as its candidate in an election on Aug. 27 against President Ali Bongo.
The move comes a week after election campaign kicked-off in the central African nation.
Ping, 74, served nine years as foreign minister under former ruler Omar Bongo before his appointment as chairman of the African Union Commission in 2008.
He returned to the oil-producing nation after his term at the Ethiopia-headquartered African Union came to an end in 2012.
"We think that this event will constitute the real departure point for change in this country and the start of a new Gabon," said Zacharie Myboto, who presided over the signing ceremony at which Ping was chosen over several other possible candidates.
Gabon, a nation of about 1.6 million people, has had three presidents since independence from France in 1960. Omar Bongo, who was in office for 42 years, was the longest-serving national leader at the time of his death at the age of 73 in 2009.
The presidential election, scheduled for August 27, will pit incumbent Bongo, seeking a second term, against Jean Ping.