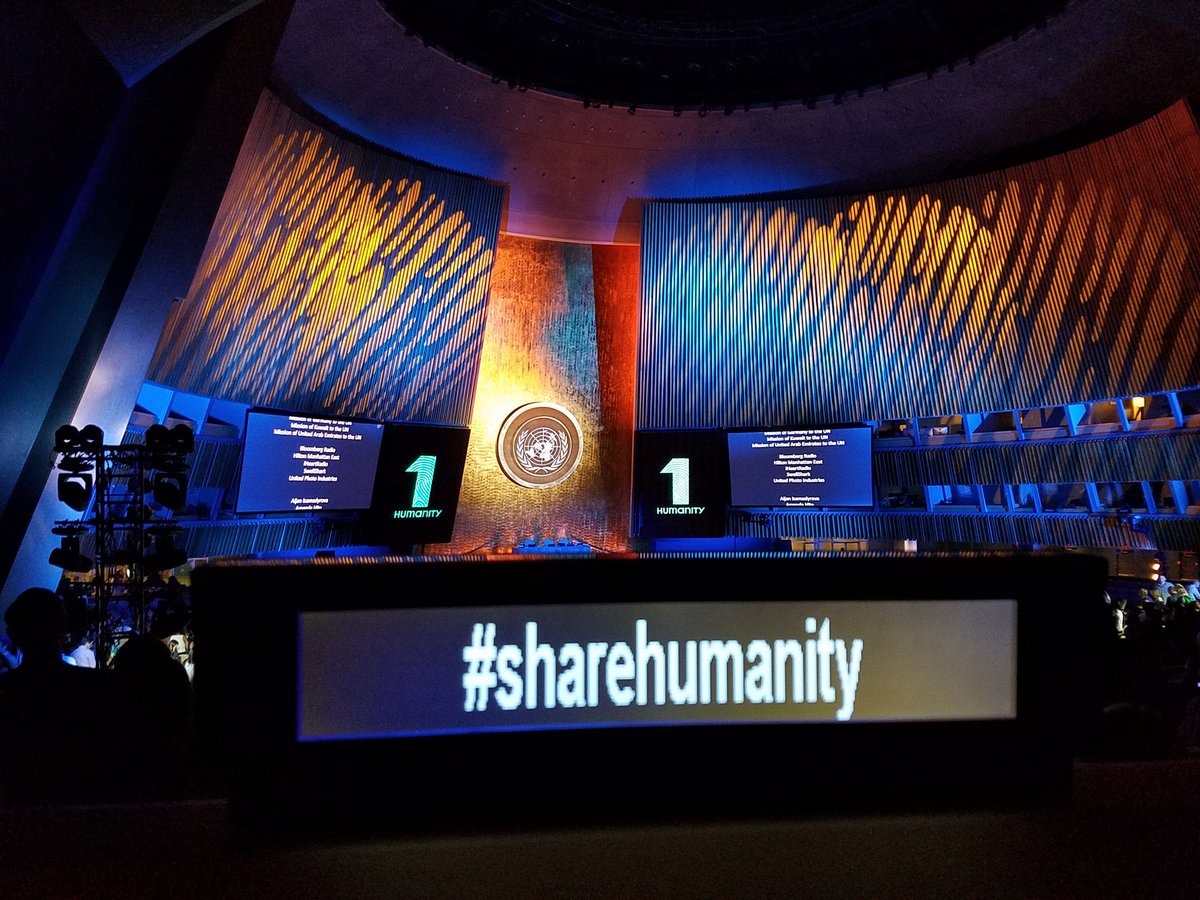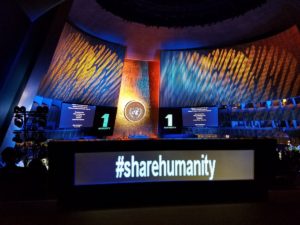 The United Nations Friday called world leaders to lend attention to the humanitarian situation in Libya where millions of people are, according to the world organization, in need of humanitarian assistance.
Head of the UN Support Mission in Libya, Martin Kobler, speaking on World Humanitarian Day indicated that "lack of attention to the humanitarian crisis in Libya exacerbates the suffering of Libyans and migrants."
"More than 2.4 million people in Libya are in need of humanitarian assistance. They lack medicines, vaccinations and suffer from poor hospitalization services.
"Almost 300,000 children are out of schools and almost 350,000 Libyans are displaced within the country," he said, ringing the alarm over their situation which has gone from bad to worse after several years of political crisis marred by wars and power conflicts.
"All of us, Libyans and partners in the international community alike, need to focus more on the growing humanitarian needs in the country and redouble our efforts to ease the suffering of the people," he said.
"The humanitarian needs created by the crisis in Libya are enormous and this should serve as an incentive for us to do our utmost to give hope to the people, particularly those in urgent need of humanitarian assistance." he added
Five years after toppling the country's powerful leader, Muammar Gaddafi, Libyans are still struggling to patch together the country now divided between opposed forces.