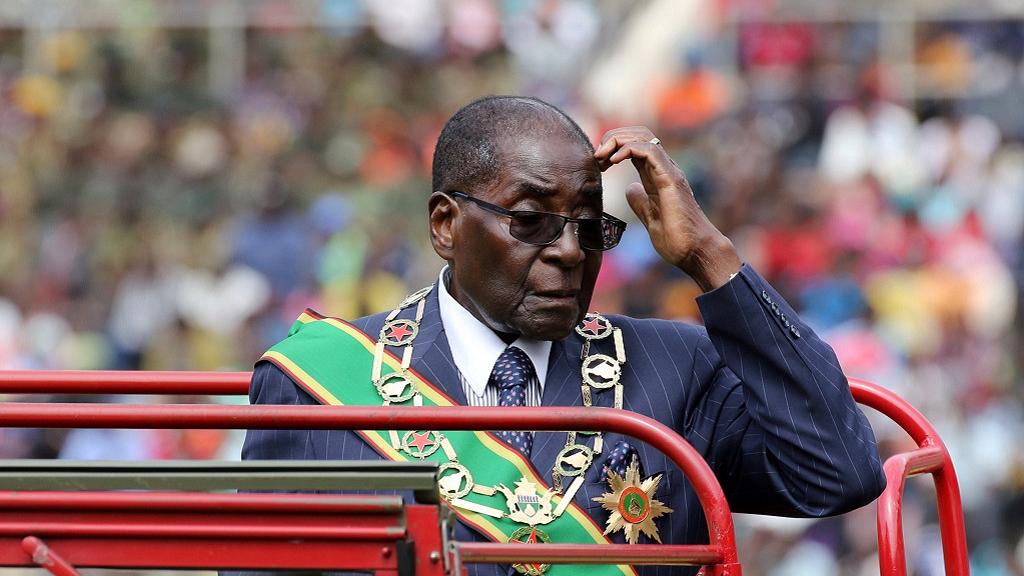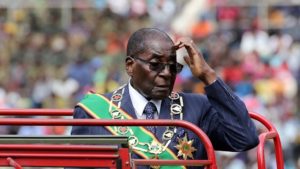 The Indian government on Thursday confirmed a $1 million grant and 500 metric tons of rice to drought hit Zimbabwe.
They move of the Asian giant follows an international appeal for support made by the southern African country hit by a bad economic downturn and worsened by the effects of the El-Nino phenomenon.
Reports indicate that close to four million Zimbabweans are malnourished as drought worsens.
The failure of rains during the second season has been catastrophic as Zimbabwe struggles to recover from a recession, which led to hyperinflation and shortages.
UN agencies reports said that close to 5 million people would need aid by March 2017.
Also the Mugabe led Zanu-PF government is facing its worst economic crisis with shortage of cash and the inability of the state to pay salaries on time.
There is also the case of social media instigated protests that have hit the country. #ThisFlag protests in July caused a shutdown in the country. The government has moved to pass a cybercrime law to check elements they describe a 'cyber terrorists' disturbing peace.
On Wednesday, police violently broke up a protest against a plan to re-introduce local banknotes in a bid to ease the dollar shortage.