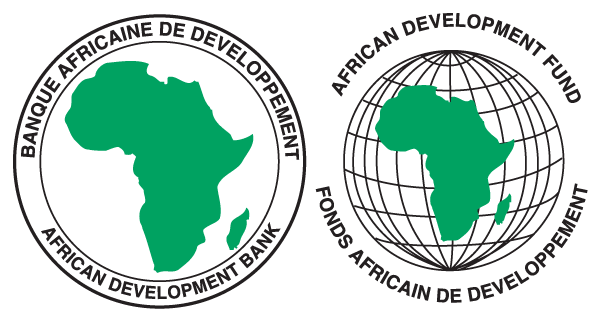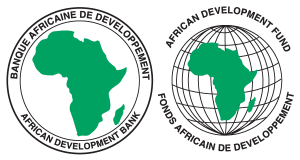 Regional integration in the East African region is a pre-condition for economic growth as such integration is likely to boost job creation and foster economic development.
The assessment was made during a seminar held late May in Arusha, Tanzania, on the fringes of the Annual Meetings of the African Development Bank (AfDB).
Participating pundits argued that successful regional integration is dependent on a systematic and progressive integration focusing on few drivers for faster economic growth.  A common market in East Africa will impact the process of job creation, labor mobility and returns and new types of employment or job categories will emerge, participants said.
Experts also noted that a common market will enhance labor mobility and wage flexibility and may lead to convergence of level of wage employment in the integrated regional labor market.
However, some experts warned that if appropriate policies, laws and regulations are not going to be addressed, the regional labor migration may cause further divergence between advanced economies.
A functional regional integration focusing on economic growth and development is necessary to foster economic growth and job creation, experts argued, insisting on the need to enhance investments, particularly in agriculture as the majority of the citizens in these countries still depend on the sector.
 The Arusha-based East African Community (EAC) is the regional intergovernmental organization of the Republics of Kenya, Uganda, Tanzania, Rwanda and Burundi.