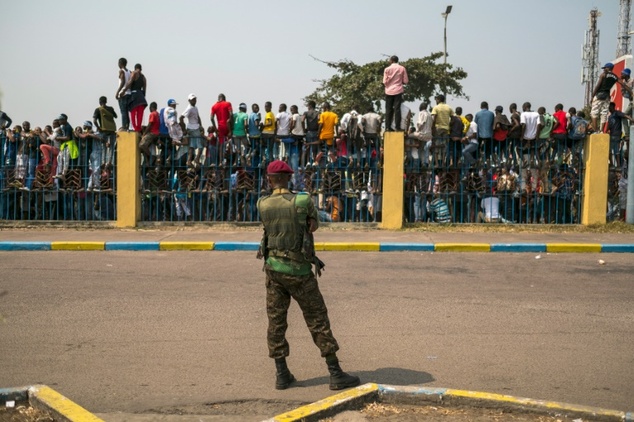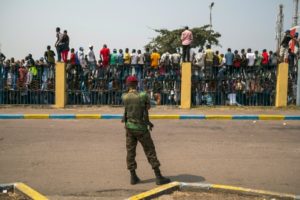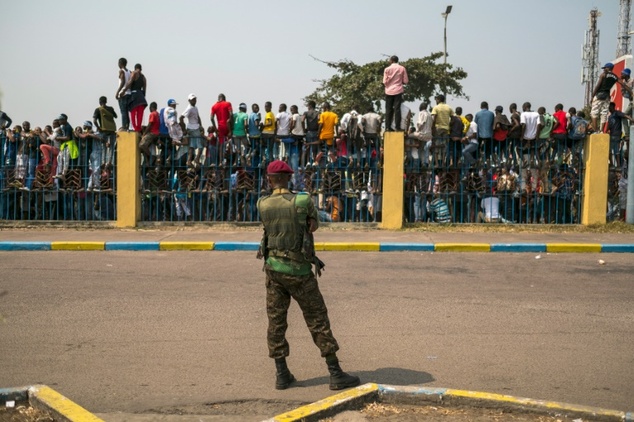 Opposition parties in the Democratic Republic of Congo (DRC) have asked Congolese to observe a nationwide shutdown to protest false and non-inclusive dialogue in the country.
According to a statement released by leading opposition candidate, Moise Katumbi, the national shutdown was one of four points that the opposition put forth after an August 20 meeting.
Other points were for political prisoners to be freed, the need for the government to adhere to international resolutions and also to respect the central African nation's constitution.
Opposition parties in Africa's biggest copper-producing nation ordered a similar strike in February, with mixed results.
The move came after the opposition coalition refused over the weekend to attend a dialogue with President Kabila, sponsored by the African Union and facilitated by former Togolese Prime Minister Edem Kodjo.
The opposition coalition, headed by veteran politician Étienne Tshisekedi, said that it would not take part in a national dialogue on a new electoral timeline.
On Saturday, the Electoral body disclosed that presidential elections in the country will be delayed until at least July 2017.
The Independent National Electoral Commission (CENI) cited lack of funding and delays in voter registration as the major factors behind the postponement.
Opposition politicians fear that Kabila may seek to amend the country's constitution in order to be allowed to stand for a third term in power.