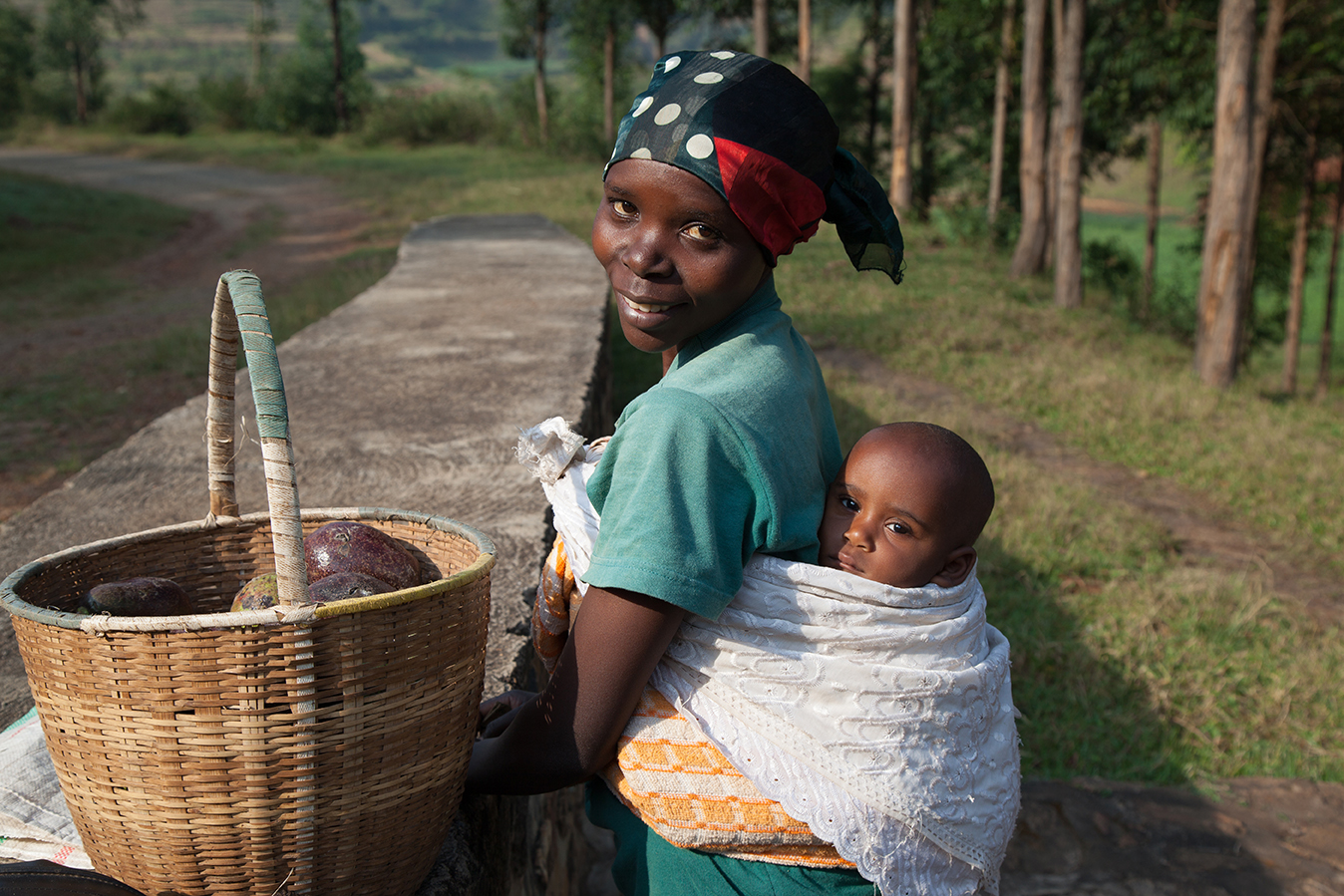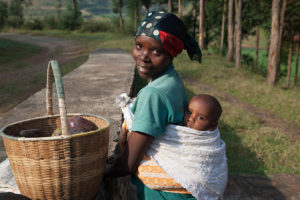 The UK-based Overseas Development Institute (ODI) revealed Thursday that Africa risks having over 40% of the world's poorest people over the next 14 years.
In a report titled 'Child poverty, inequality and demography,' ODI said some 22% of sub-Saharan Africa's children by 2030 will be living below the $1.90 poverty threshold.
These children will account for 43% (about 147.7 million) to be affected by total global extreme poverty – almost twice the level in 2012.
"If African governments fail to harness this generation of children to accelerate growth and drive development, they could become trapped "in a vicious circle of marginalisation", the study warned.
According to ODI, the only means of averting this situation is improvement in education and healthcare on the continent.
''Investing in opportunities for Africa's children could yield major returns for economic growth and human development. Education is critical. Delivering decent quality learning for all is a proven catalyst for development," it is noted in the report synopsis.
It further stated that ''there are valuable lessons to be drawn from other regions and some countries in Africa itself. But governments need to wake up to the demographic opportunity as a matter of urgency."
Currently, in the Lake Chad region alone, nearly half a million children face "severe acute malnutrition" due to drought and a seven-year violent campaign by the armed group Boko Haram, UNICEF has warned.