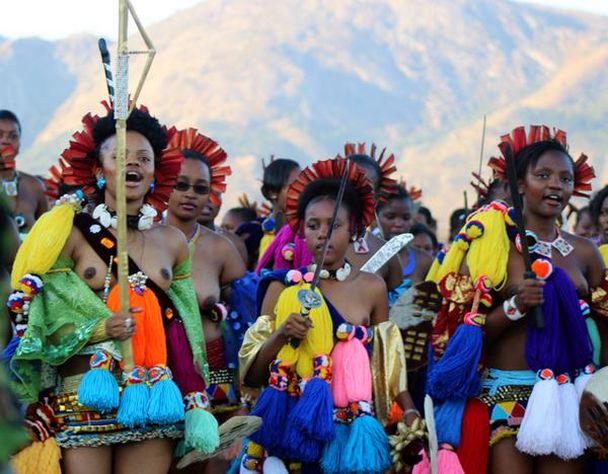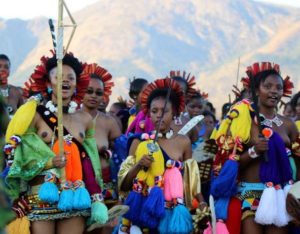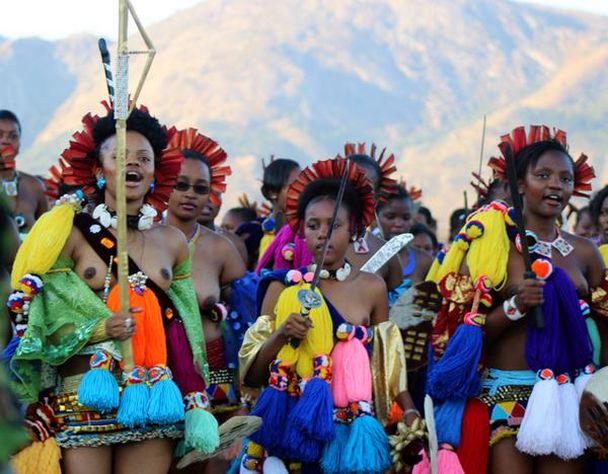 Over 98,000 young Swazi maidens have registered to participate in the annual traditional chastity rite called Umhlanga or Reed Dance ceremony, officials said after their arrival on Tuesday from the four regions of the southern African country.
Last year's festival was marked by tragedy when 38 maidens traveling by truck died in an accident and at least 20 others were severely injured.
As part of safety improvements to this year's festival, 20 buses were dispatched to each of the four regions of the country to transport the maidens to the royal residence.
Every year, the maidens sang praises to King Mswati III while in long queues as instructions were being issued on the rules and regulations of the eight-day ceremony.
Swaziland is one of the world's last remaining absolute monarchies.
The small kingdom is one of the poorest nations in southern Africa, with more than 60% of the 1.2 million population living on less than $1 a day.
It has been ruled by King Mswati III since 1986 after he took over from his father, King Sobhuza II, who reigned for 60 years.
Swaziland held parliamentary elections in 2013, but many international observers say the electoral process was manipulated to prolong the king's hold on power.