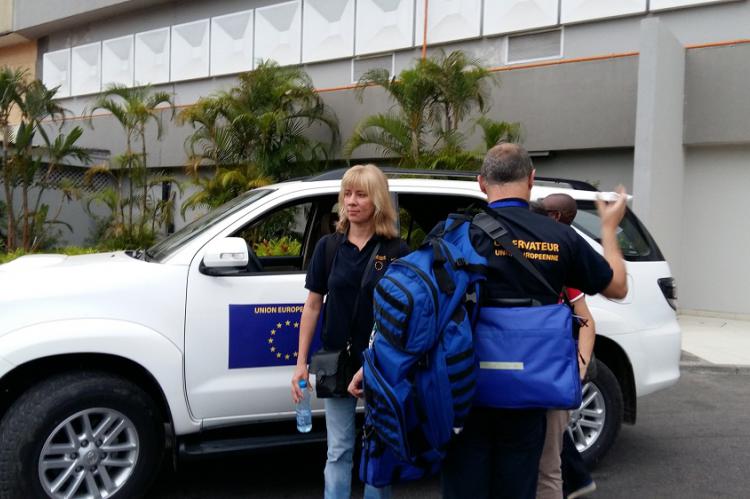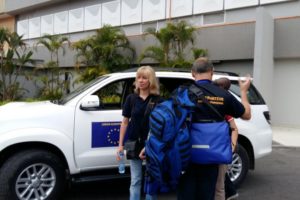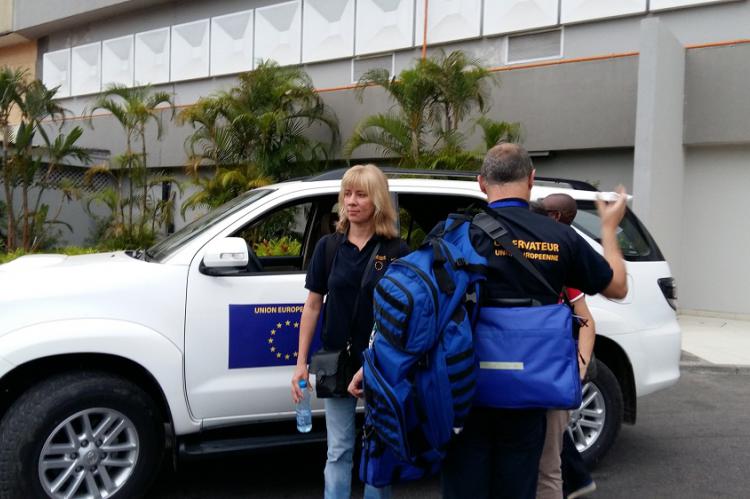 The European Union Election Observer Mission (EU EOM) in Gabon, on Monday said the electoral process in the country's August 27 presidential polls "lacked transparency."
According to the mission headed by Bulgarian Euro-MP Mariya Gabriel, Saturday's vote in the oil-rich Central African country was "managed in a way that lacked transparency."
The mission chief enumerated reasons for the EU EOM's verdict as follows: ''The most significant shortcomings observed are: the absence of voter lists posted outside the polling stations, failures in control of indelible ink, authentication of ballots and the use of sealed ballot boxes that lacked identification numbers."
"The mission condemns the lack of transparency in the electoral bodies which failed to make essential information available to the campaigns," Mariya Gabriel told reporters in the capital Libreville.
The mission however congratulated the people for exercising their democratic right in casting their votes.
The EU EOM comprised 73 observers from the European Union.
While Gabonese await the official announcement of results by the electoral body (CENAP), main candidates in the race are claiming victory.
Opposition leading candidate, Jean Ping said Sunday that early results show he will win this central African country's presidential election.
Earlier Sunday, the country's interior ministry said in a statement that it was illegal to proclaim results before the electoral commission's official results are made public.