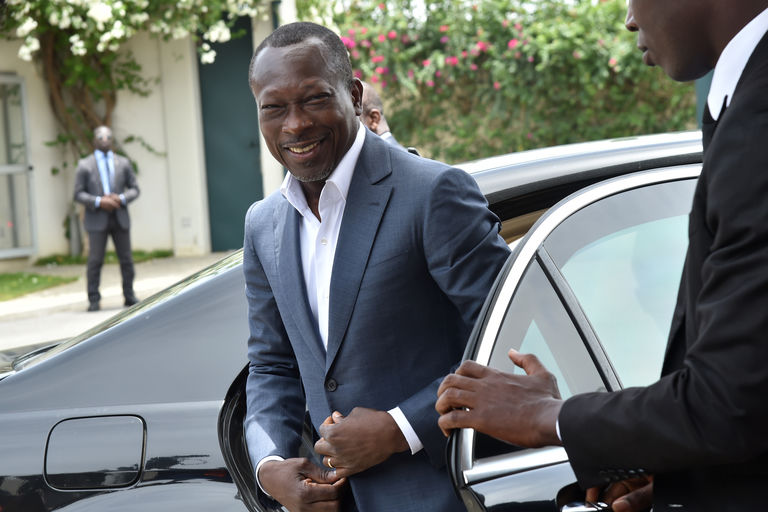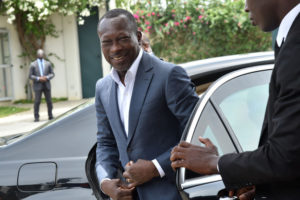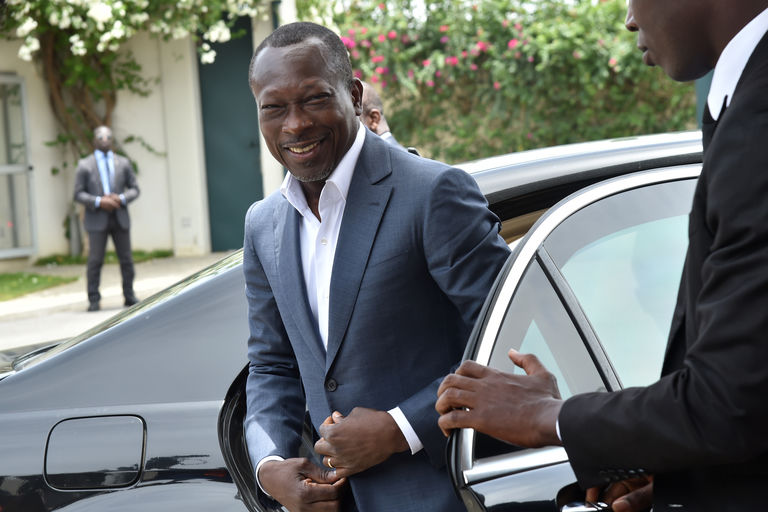 Benin's President Patrice Talon on Monday announced that his country would scrap visa requirements for Africans entering the West African nation.
''Learning from Rwanda, I have decided that Benin will no longer require visas for other Africans," Talon said on the first day of his three-day official visit to Rwanda where he told his host Paul Kagame that Benin was learning from the lead taken by Rwanda and Ghana.
With the move, Rwanda citizens only need to show their passport at Benin's international airport and all they get is an immigration stamp and vis-versa.
Paul Kagame revealed that the national carrier, RwandAir, will soon begin flights to Cotonou. He underlined the need for Africans to keep supporting each other to do the right things for mutual benefit.
Early this year, Rwanda's State Minister for Transport, Alexis Nzahabwanimana, signed an air transport deal with his Benin counterpart, which will see the two countries national carriers fly to each other's destinations as a way of easing business and cooperation.
The deal opens space for Rwanda traders and investors to explore economic, social and cultural opportunities in Benin and vice versa.
Benin mainly imports food and fuel, and this could be an opportunity for Rwandan traders to enjoy the markets for foodstuffs.