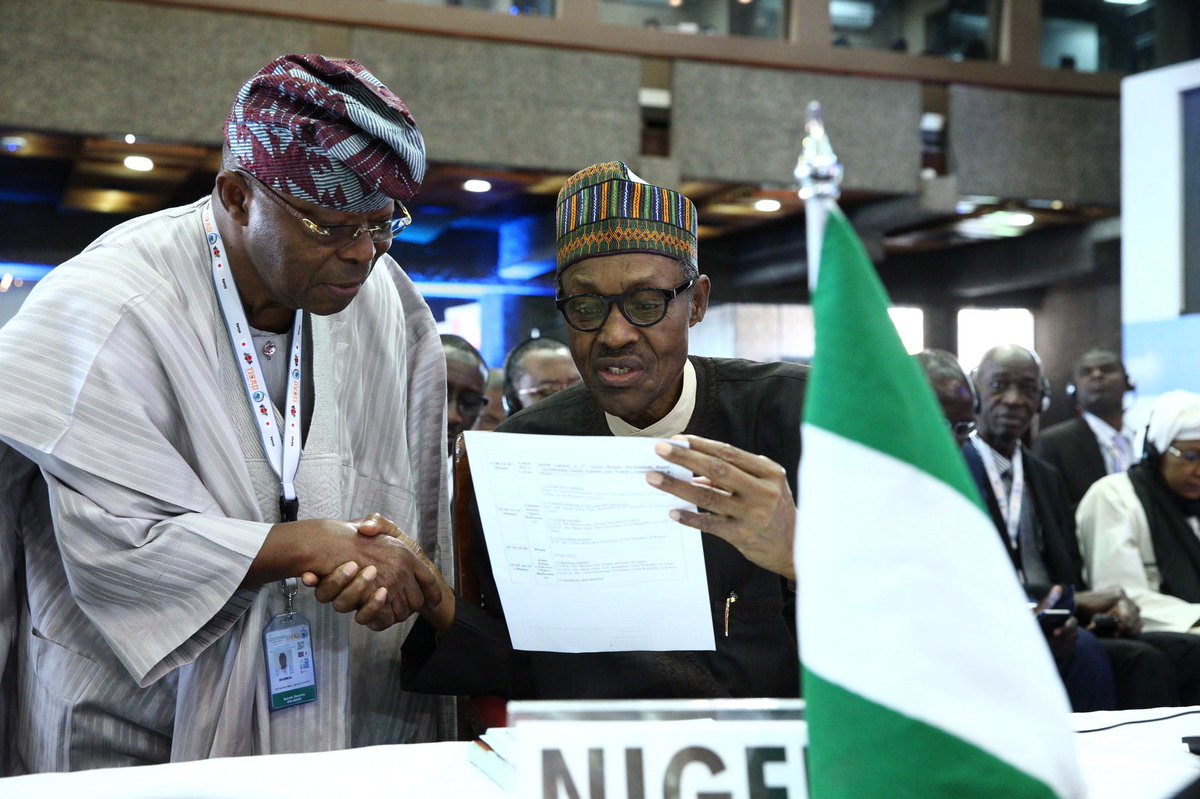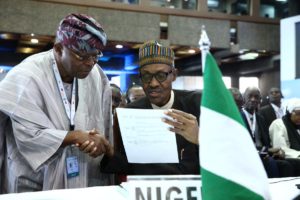 Nigeria's President Muhammadu Buhari this weekend agreed to exchange detained Boko Haram fighters for the Chibok girls held captive by the Islamist terrorists since 2014.
Speaking on the sidelines of the sixth Tokyo International Conference on African Development (TICAD VI) Summit in Nairobi, Kenya, Buhari told the media that the government is ready to dialogue with Boko Harm leaders.
"If they do not want to talk to us directly, let them pick an internationally recognized Non-Governmental Organization, convince them that they are holding the girls and that they want Nigeria to release a number of Boko Haram leaders in detention which they are supposed to know," President Buhari's official spokesperson Garba Shehu quoted him as saying.
"We want those girls out and safe. The faster we can recover them and hand them over to their parents, the better for us," he wrote on his twitter handle.
Boko Haram fighters stormed a school in the remote northeastern Nigerian town of Chibok on April 2014, seizing 276 girls who were preparing for end-of-year exams in an abduction that shocked the world.
The terror group recently released a video showing some of the kidnapped girls. A masked Boko Haram member in the video asked that the group's members held in various prisons by the Nigerian government be released before the girls could be freed.
Pressure has been mounting on the Nigerian government to act swiftly in the search for the school girls.