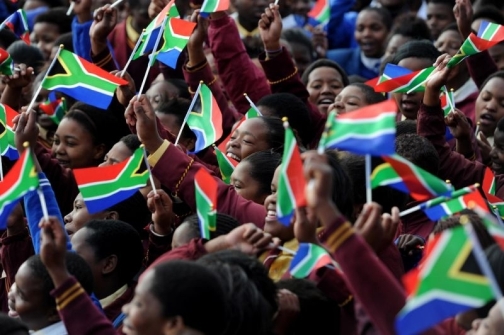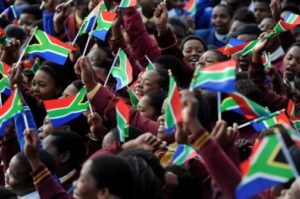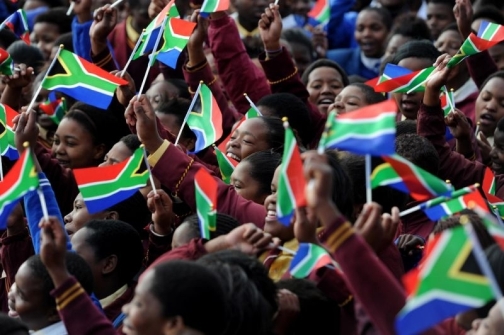 A school in South Africa has been ordered to suspend allegedly racist hairstyle regulations after black pupils were reportedly forced to chemically straighten their hair.
Government authorities gave Pretoria High School for Girls a 21-day deadline to re-assess its rules pertaining to black pupils' hair.
According to Gauteng's Department of Basic Education spokesperson, Oupa Bodibe, "the girls are generally complaining that they have been ill-treated, that the school does not accommodate how they look and are calling for a policy change; although it is a matter of hairstyles, the issue is really about racial discrimination, victimization and abuse."
Over the weekend, defiant black students with afro hairstyles and braids held a protest at the school against the long-standing regulations.
On Monday, Panyaza Lesufi, the minister of education in Gauteng province, visited the government-run school for talks with senior staff and students. "I really want to stop the situation before it gets out of control," Lesufi said.
The prestigious school in Pretoria was historically attended by whites only but now admits black children following the end of apartheid in 1994. The school's code of conduct has a detailed list of rules about hair, but does not specifically mention the afro hairstyle, BBC reported.