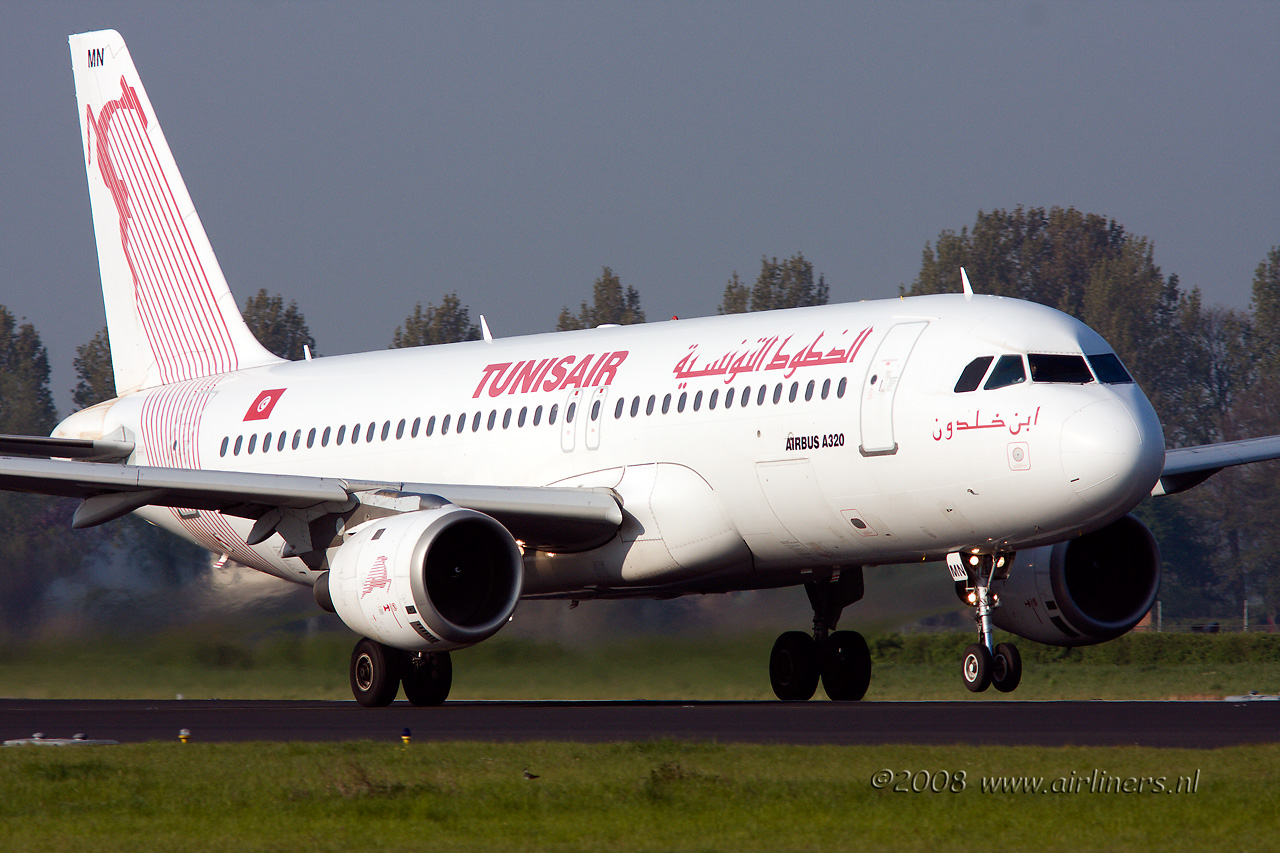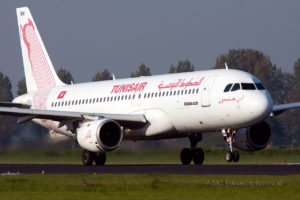 Tunisair, the state-owned carrier, has announced on Monday that it will lay off 1000 of its employees as part of reform plans.
According to the transport Minister Anis Guedira, the reforms were planned months ago together with major unions in the country, in a bid to reduce costs and improve competitiveness.
"We will soon lay off 400 employees who have chosen to leave voluntarily and they will receive compensation," Guedira said. "Job cuts will reach 1,000 in Tunisair in total."
The airline, which currently has around 8,200 full-time workers, will pay about $50 million in compensation to the laid-off employees.
The move comes after the North African nation has unveiled the name of the nation's Prime minister, Youssef Chahed who promised his new government would improve the country's weak economy and create jobs.
His predecessor, Habib Essid, during his nearly two years in office, failed to overcome political infighting and carry out reforms including public spending cuts and improvement of the investment climate.
The North African nation's public sector wages stand at about 13.5 percent of gross domestic product and are among the highest in the world.
According to the World Bank economic outlook for 2016, unemployment in Tunisia is still high at 15.4 percent.