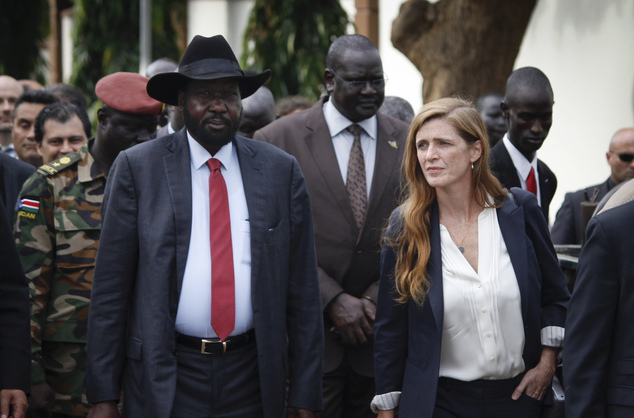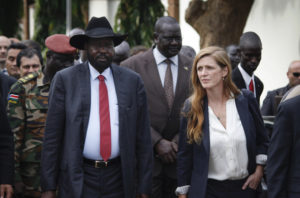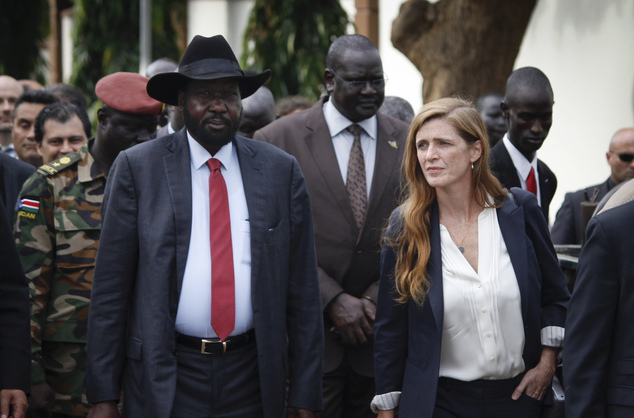 The South Sudanese government this weekend agreed to the deployment of 4,000-strong regional protection force in the war-torn East African country as approved by the United Nations.
"The transitional government of national unity agrees to the deployment of the regional force," a joint statement with the United Nations Security Council said.
The announcement came after representatives of the United Nations Security Council who are currently in Juba held talks with South Sudanese president Salva Kiir.
South Sudan also committed to implementing a hybrid court to investigate war crimes, according to Sunday's joint statement by the government and the Security Council.
Kirr's government has previously rejected the resolution, claiming it "seriously undermines" its sovereignty. Political parties and the main religious authorities in the country have however supported the Security Council decision.
Days of violence in the country between rival forces of President Salva Kiir and former rebel leader Riek Machar in the capital, Juba, last month raised fears of a renewed civil war after the August 2015 peace deal collapsed and the humanitarian crisis worsened.
Riek Machar, the rebel leader and former first vice president, fled during the fighting and said he would return only when regional peacekeepers secured the capital.
Both government and rebel forces have been accused of widespread abuses in the civil war that began in December 2013