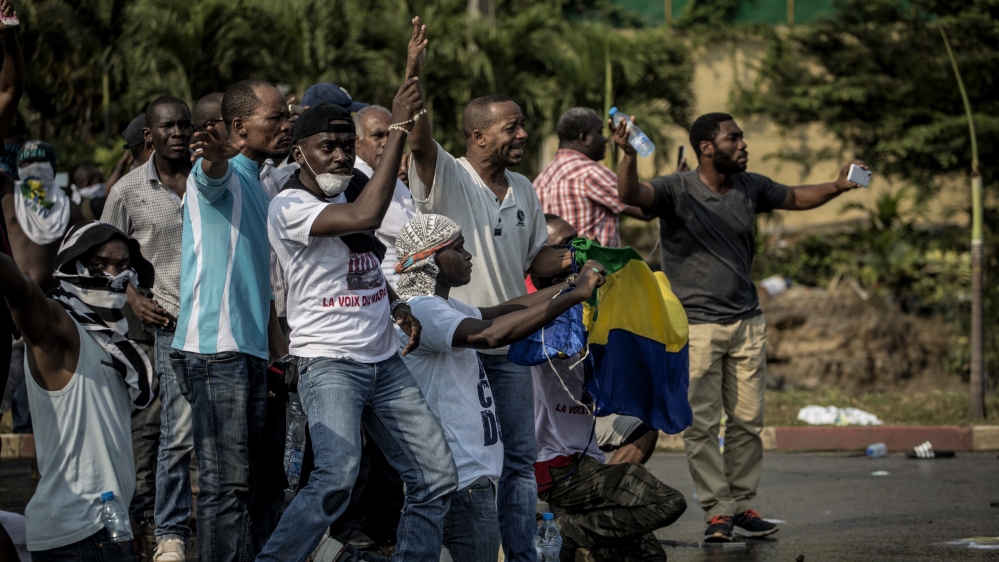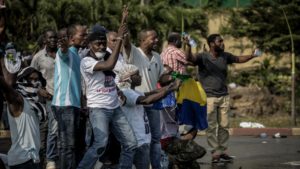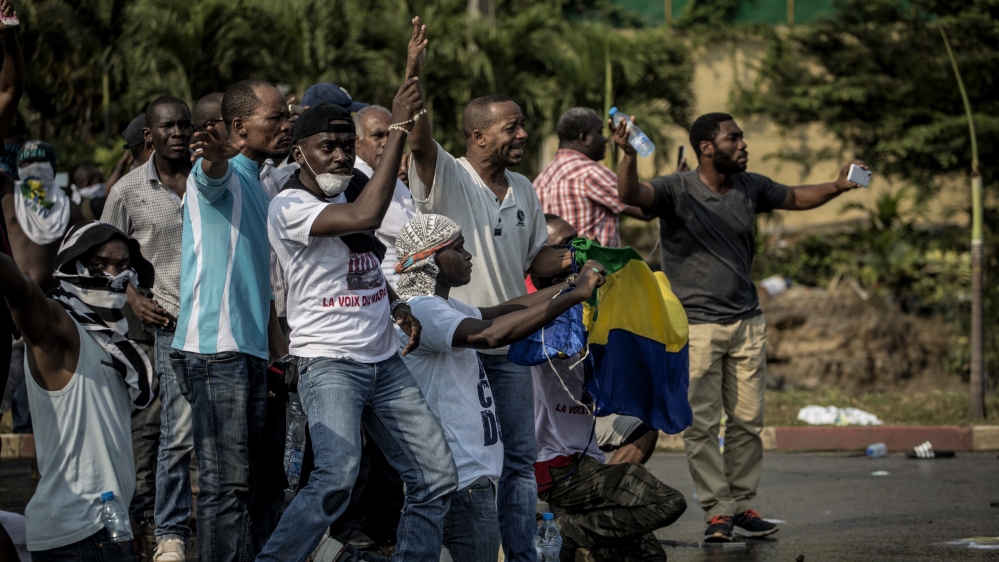 The African Union announced Tuesday that it would send a team to settle the political standoff in Gabon that ensued the re-election of incumbent Ali Bongo, reports say.
The Central African country slipped into political crisis, marked by riots and unrest following Wednesday release of last week presidential election. Opposition leader Jean Ping's supporters were faced up with security forces in the main cities of Libreville and Port-Gentil. They also set fire to parts of the parliament.
Jean Ping contests Ali Bongo's re-election for another seven-year mandate. He demands re-counts of ballots and accuses Ali's regime of violence against protestors. Speaking on Tuesday to French TV France 24, Ping, former African Union Commission chairman, indicated that 50 to 100 people had been killed since last week. The country's Interior Minister rejects the claims.
African Union spokesperson Jacob Enoh Eben told media the AU is sending a delegation to Libreville to ease the tension.
"It is an urgent matter and I expect the high-level delegation to be dispatched very soon," he said.
AU's chairperson, Chadian President Idriss Deby, 26 years in power in his own country, is to head the delegation, reports say.
Jean Ping has welcomed the Au's move though he formerly criticised African heads of state' s silence on the Gabonese political crisis.
"We accept all mediation efforts," he said.
"We want democracy and peace to triumph."
Deepening the crisis, Gabon's Justice Minister Tuesday resigned from his position and from the ruling party as he also called for vote re-count.
European Union election monitoring team in Gabon threw doubts on the election results as it revealed counting abnormalities in Ali Bongo's stronghold of Haut-Ogooué where the re-elected president won a landslide victory with 95 per cent of the votes. The mission further noted that the results were not made public and were therefore lacking transparency.
France, former colonial power has also called for re-count of the votes and urged Gabonese authorities to locate the whereabouts of 15 French nationals.
Around 14,000 French nationals live in Gabon where Paris also operates a military base.