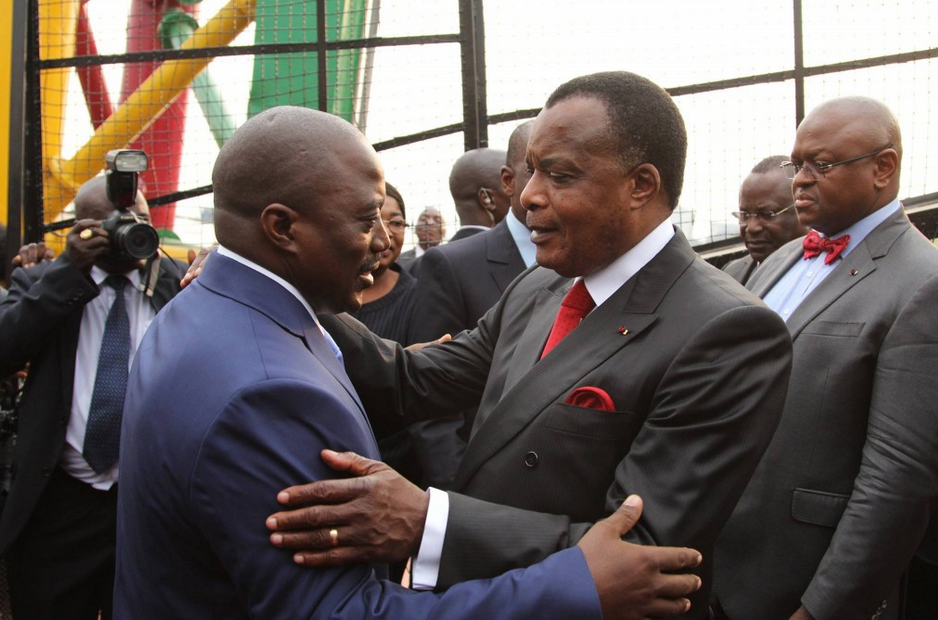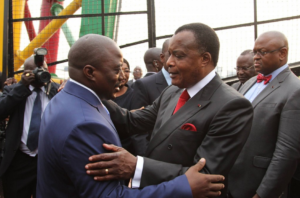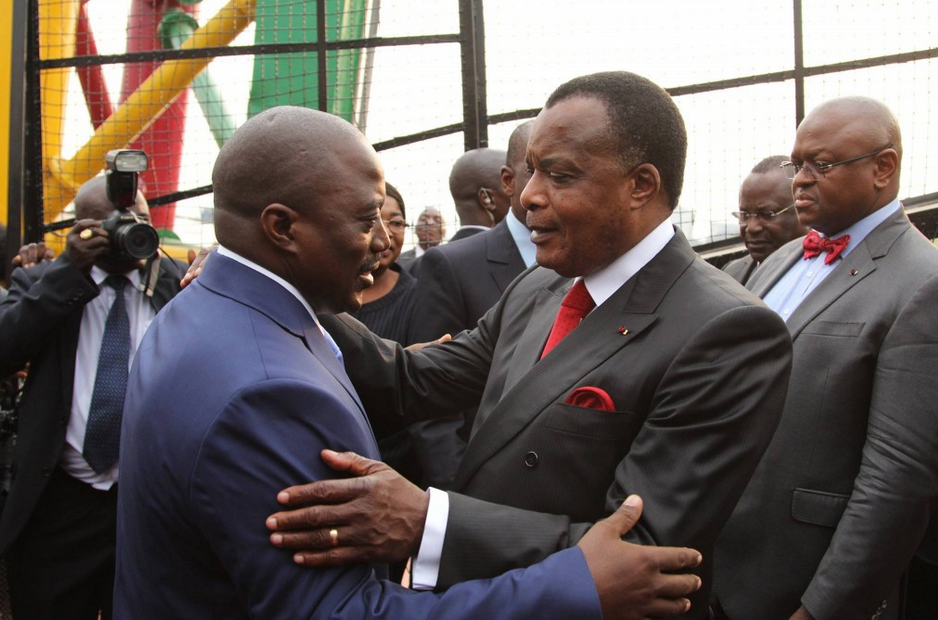 The Catholic Church of the Democratic Republic of Congo (DRC) has threatened to withdraw from the "national dialogue" led by Edem Kodjo if the forum attempts to extend Kabila's constitutional mandate, which ends later this year.
"The National Episcopal Conference of Congo (CENCO) cannot continue to participate in this dialogue if the fulfillment of these basic requirements is no longer assured, if they ever begin to negotiate what may look like a disguised mandate, we leave the dialogue," Abbot Donatien Shole, CENCO's delegate at the dialogue said in a statement.
The need for a dialogue was called by President Joseph Kabila whose constitutional second term comes to an end in December. A court has ruled that he can stay in power until the next elections are held.
The national dialogue began on September 1 under the aegis of a facilitation of the African Union (AU) mediator, former Togolese Prime Minister, Edem Kodjo but according to political observers, it could not prove as effective with major players like Etienne Tshisekedi and Moise Katumbi opting out. The Lucha party also announced pulling out of the dialogue just when it was about to start.
The Secretary General of the United Nations Ban Ki-moon, on Tuesday, urged political groups in the copper-rich nation to join the national dialogue.
Ban Ki-moon said he was convinced that only an inclusive political dialogue will pave the way for peaceful and credible elections, in accordance with resolution 2277 of the Security Council (2016.)