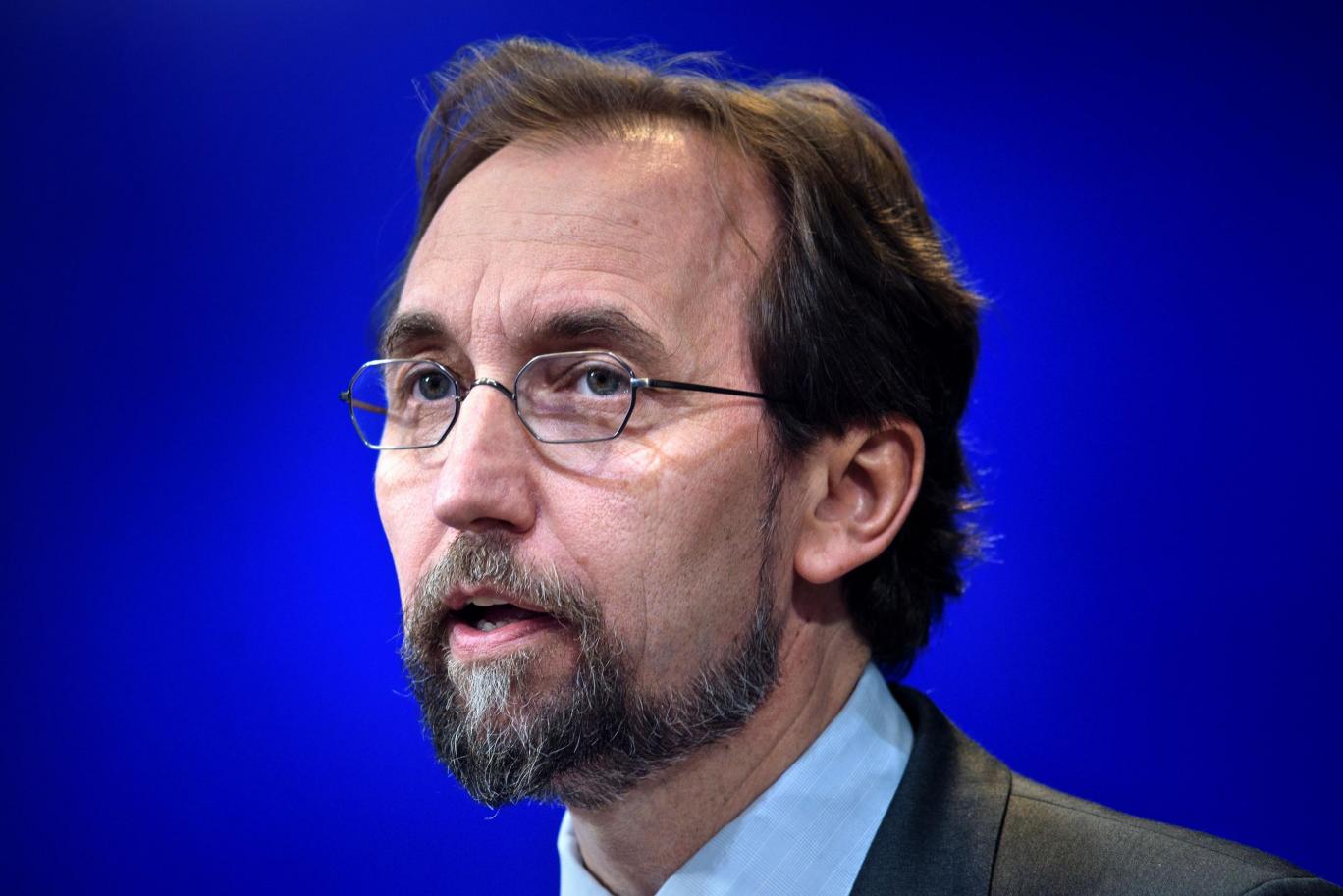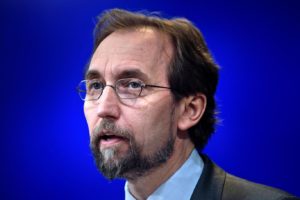 The United Nations High Commissioner for Human Rights on Tuesday slammed five African countries, including Ethiopia, Gambia and Mozambique, for shying away from UN officers requesting to carry out human rights investigations.
The High commissioner, Zeid Ra'ad Al Hussein made the comment on Tuesday saying that Congo Republic and Burundi were cooperative with the UN officers.
Zeid Ra'ad Al Hussein lauded Ethiopia for its economic development efforts but noted that news about deadly clampdown on protesters in the country were cause for deep concern.
''I welcome a national effort, but the Government should also consider the need for an independent, impartial and international effort to affirm or revise the allegations," he said.
Speaking about Gambia, Zeid Ra'ad Al Hussein said the United Nations' main concern in the West African nation was with respect to instances of inflammatory speech, as well as alleged violence against protesters in the context of the electoral campaign, and more recently, death in detention, and reported torture and ill-treatment of detainees.
''Given the potentially serious repercussions of any further decline in the situation, I believe it is urgent to assist the authorities to maintain respect for all human rights," the Commissioner stated.
The Mozambican government has not yet respond to the UN human rights group's request for an assessment mission to visit the country.