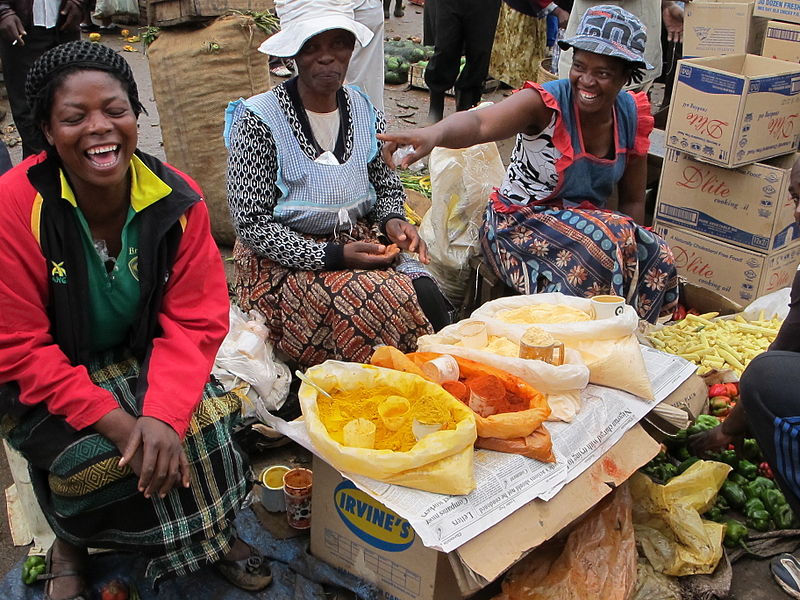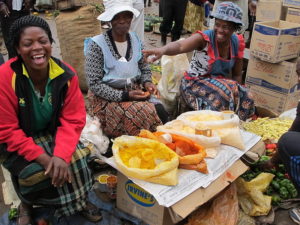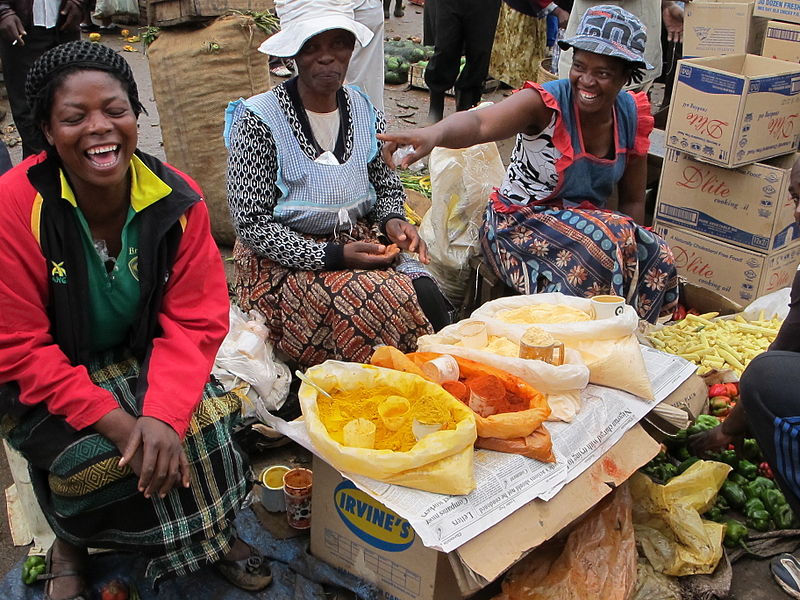 Zimbabwe will introduce local bank notes at the end of October, the central bank governor said on Thursday.
According to Governor John Mangudya, the southern-African nation will circulate the equivalent of $75 million in the notes by the end of the year.
Zimbabweans are worried that introducing "bolnd notes" to ease dollar shortages could open the door to rampant printing of cash, as happened in 2008 when inflation hit 500 billion percent, wiping out savings and pensions.
The authorities are however keen to stress that the bond notes are not an attempt to sneak the Zimbabwean dollar back into the country and they say they will only print $200 million worth of them.
Since January 2009, the southern African country has used foreign currencies, including the US dollar, British pound and Chinese yuan after dumping its unloved currency that came to symbolize a decade of economic collapse.
Zimbabwe plans to cut 25,000 government jobs, or more than 8 percent of civil servants, to reduce a wage bill that consumes almost 97 percent of the budget.
The Finance Ministry wants to trim the number of state workers to 273,000, which will reduce the proportion of salaries by 75 percent by December 2017, according to a budget document.