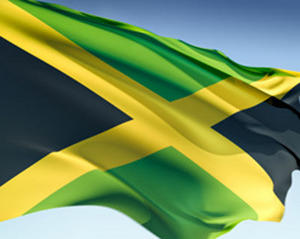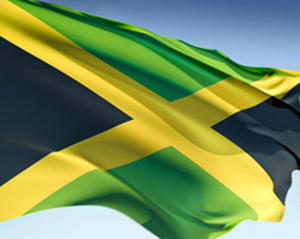 Jamaica announced Wednesday it decided to back off from supporting the Sahrawi Arab Democratic Republic (SADR) after 37 years of support to the Polisario front.
Jamaica becomes the 34th country in the world and the third this year after Zambia and Surinam to have withdrawn their recognition of SADR.
"In an official document from its foreign affairs and trade ministry, dated September 14, 2016, Jamaica states it withdraws its recognition of the self-proclaimed SADR," a statement from the Moroccan foreign ministry said on Thursday.
The Caribbean country, according to the official document, strongly wishes that its impartial position and its continued support for UN-led efforts will send a strong message that it endorses the international community's effort seeking a peaceful and fair settlement of the "prolonged" regional conflict.
Jamaica is the ninth Caribbean country to withdraw its support for the Polisario-created state.