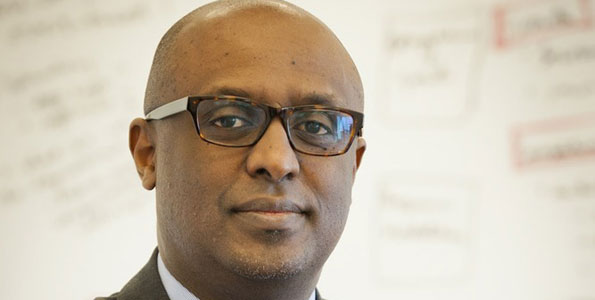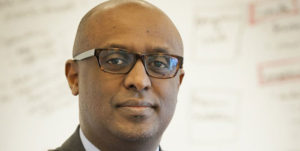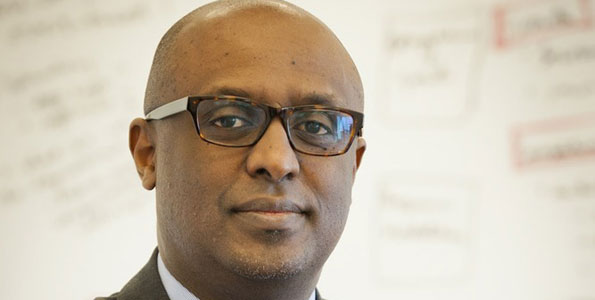 The International Monetary Fund (IMF) on Thursday appointed Ethiopian Abebe Aemro Selassie as the new head for its African department.
Selassie's appointment was announced in a press release in which IMF boss Christine Lagarde said the economist will succeed Liberian Antoinette Sayeh in the position on Monday, September 19, 2016.
"The IMF remains deeply committed to serving our members in Africa. Abe will bring a unique blend of extensive knowledge and experience to his new position as Director of the African Department," Ms. Lagarde said.
"Abe brings a profound understanding of the challenges facing Africa, having worked closely with policymakers from across the region for much of his career," she said.
''Having had the opportunity to work with Abe over the last five years, I have been struck by his sound judgement, integrity, and commitment to teamwork," she added.
Mr. Selassie worked in the past for the Economist Intelligence Unit, specializing in sovereign credit risk issues, and for the Ethiopian government as Principal Economist in the Office of the President.
He holds a B.A. in Economics from the City of London Polytechnic and a Masters in Economic History from London School of Economics.