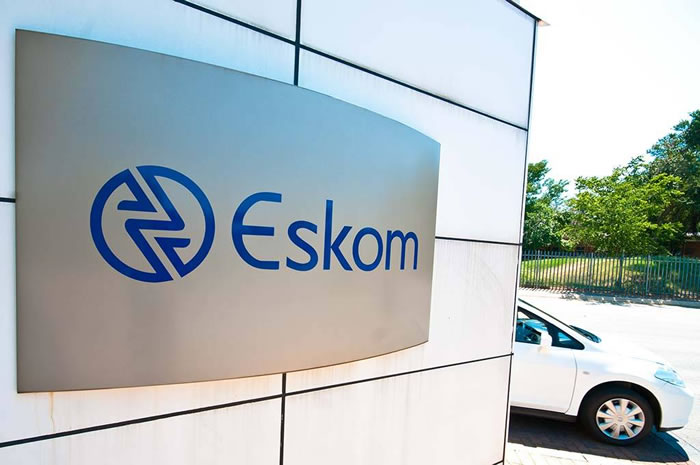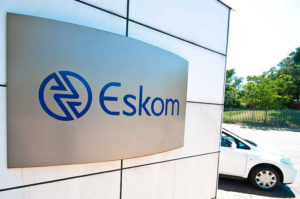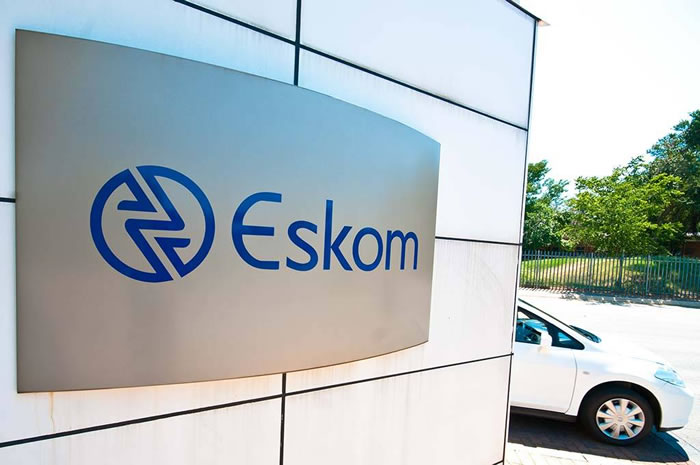 South Africa's Eskom on Sunday said the Unit 1 of its power plant, known as Koeberg sole nuclear, would be shut down for a month as part of routine refueling and maintenance after a safe record-setting continuous run of 474 days.
According to Eskom, the unit is expected back online by the end of next month.
"The refueling outage takes just over a month and the unit is expected back online towards the end of October 2016," Eskom said in a statement.
Koeberg has two units and provides 1,800 megawatts of power to the southern African nation.
Eskom said it would perform other maintenance works on the plant during the outage.
South Africa has attracted billions of investment in energy infrastructure through its program to obtain power from independent producers of the renewable variety. It also plans to get electricity from non-state operators using coal and gas.
The government pushed to diversify its sources of electricity, as Eskom, which provides about 90 percent of the nation's power, had to ration supply after decades of underinvestment in aging plants and delays in the startup of new ones.
Businesses and consumers in the continent's biggest economy endured almost-daily scheduled power cuts in the first half of last year.