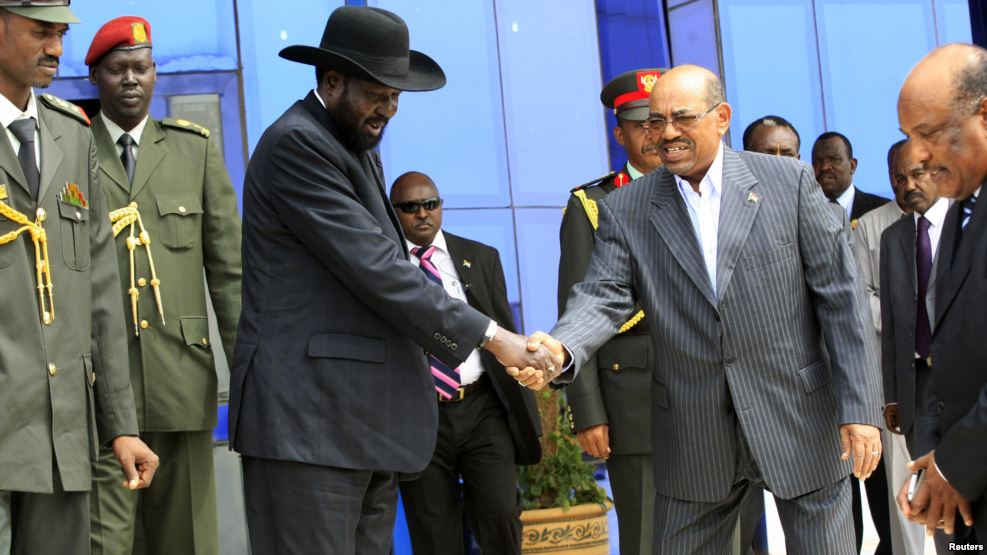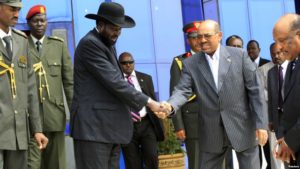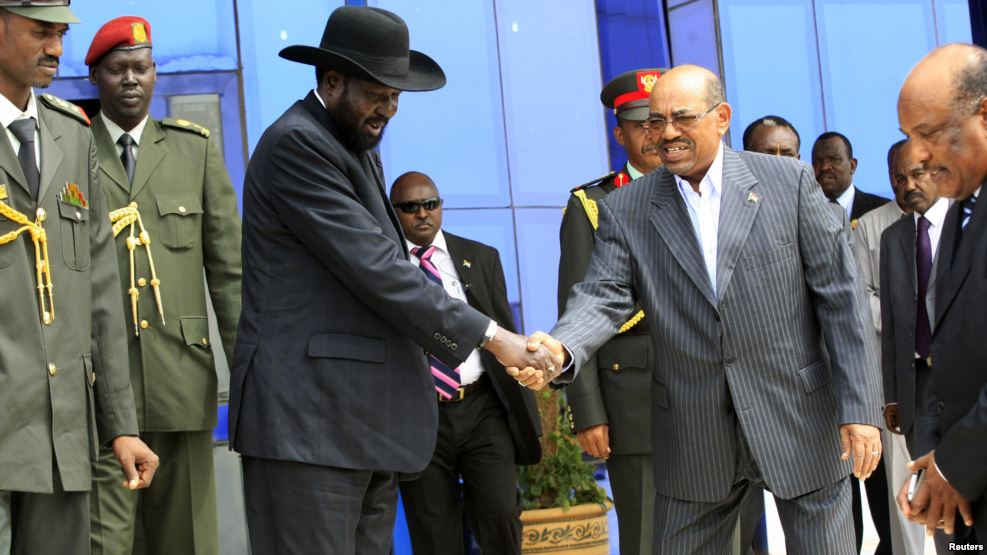 The Sudanese government on Sunday said it would close its border with South Sudan within days if its neighbor does not expel militant groups.
According to Sudan's Foreign Minister, South Sudan had pledged to expel the militant groups within 21 days during a visit last month.
Khartoum would re-seal the border if its neighbor fails to honor this promise, the Foreign Minister told the state media.
Khartoum accuses Juba, the capital of South Sudan, of backing a rebellion in its Darfur region and a separate but linked insurgency in the Blue Nile and South Kordofan. South Sudan denies the allegations.
Relations have been tense between the two countries since 2011 as they failed to agree on borders and the status of several regions that both sides claim sovereignty over.
The border was closed in 2011 when relations deteriorated after the south seceded following a long civil war, taking with it three quarters of the country's oil estimated at 5bn barrels of proven reserves by the US Energy Information Administration.
The border was opened earlier this year and landlocked South Sudan was able to benefit from Sudan's sea ports for its oil transits.