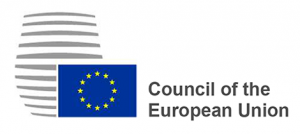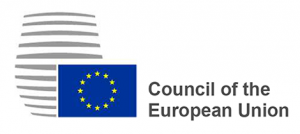 The European Union (EU) has renewed its restrictive sanctions against Burundi until the end of October 2017, the bloc's council said in a statement on Tuesday.
According to the council, the latest sanctions "consist of a travel ban and asset freeze against four persons whose activities were deemed to be undermining democracy or obstructing the search for a political solution to the crisis in Burundi."
''The Council considered that the absence of progress in the situation regarding the four persons under restrictive measures justified the prolongation of the sanctions," the statement added.
The names of the four persons will be included in a report to be published in the EU's Official Journal on October 1, 2016.
The central African nation has been gripped by violence for more than a year, triggered by President Pierre Nkurunziza's decision to seek a third term. Over 400 people have been killed in gun battles in the country.
Opponents said the decision, taken in April 2015, violated the country's constitution, which currently limits presidential tenure to two five-year terms.
The United States and Western countries have led efforts to put pressure on Bujumbura with aid cuts.
The EU council said on March 14 it was suspending direct financial support to the government, affecting a package worth about 432 million euros ($480 million) for 2014 to 2020, although emergency aid would continue.