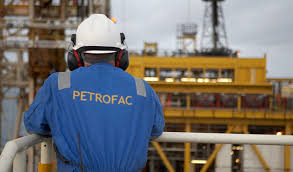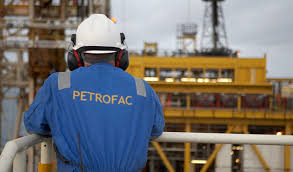 The Tunisian government's spokesman Iyed Dahmeni announced that Petrofac, British oil and gas industry services company, has "officially" informed the government "that they have started the process of closing down."
The government "will do everything we can to convince them to stay if the young men who are protesting accept the agreements we are proposing," the spokesman said.
Petrofac has a 45% stake at the Chergui gas field located on the island of Kerkennah while a state-owned company controls the rest. Protests have been going on at the site since January as locals demand employment at the field. The army intervened to protect it as the protest became violent.
The Minister of Social Affairs, Mohammed Trabelsi, blamed the protesters for the company's decision stating that he was "shocked" by their refusal to dialogue for solutions to their demands. He is however optimistic that an agreement could be reached following the drafting of "reasonable" solutions that are backed by social partners. He believes that it answers the demands of the locals.
The departure of Petrofac will be a big blow to Prime Minister Youssef Chahed's government. He held an emergency meeting with his ministers to find a solution. It is reported that the protests have already cost around $100 million in importation of gas from Algeria. The 13% of national supply provided by the Chergui gas field continue to be disrupted. The British company has begun its procedures to leave the North African country and has already suspended wages of the employees and the activities in the oil field.
Tunisia's state-run phosphate companies earlier this month announced an agreement to hire 2,800 new workers after protests over jobs halted production and threatened to stop exports. Disruptions in that industry have cost the government hundreds of millions of dollars in losses over the last five years.