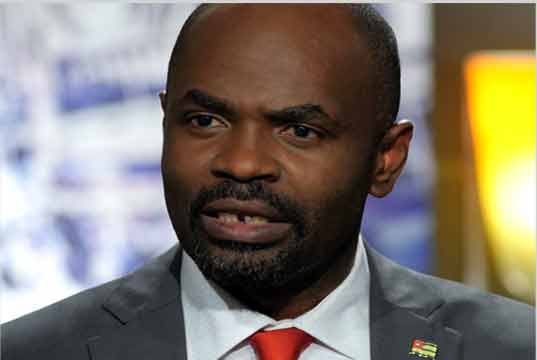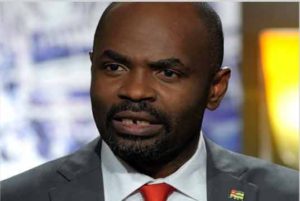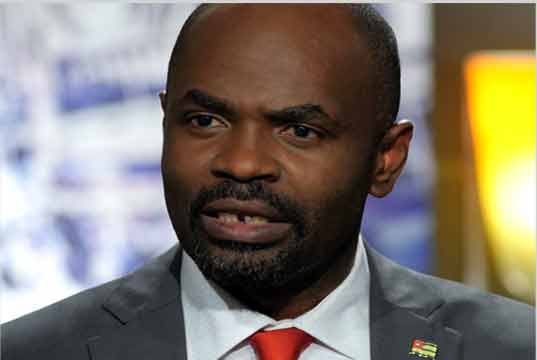 Togo's opposition leader, Alberto Olympio, has been sentenced to five years in abtensia by a Criminal Court in capital Lomé for embezzling about $10million (6 billion CFA francs).
The Court ruled that Olympio should pay 5.9 billion CFA to his former business partners plus damages of 885 million CFA.
Alberto is accused by his former partners of embezzling the said funds belonging to Axxend group, specializing in IT and telecommunications.
"Olympio reiterates that he does not recognize any of the acts for which the Togolese justice has ruled," spokesperson of Le Parti des Togolais said in a statement calling into question the legality and fairness of a process that was clearly flawed.
The accused was not present at the court when the judgement was pronounced on Wednesday.
Olympio, a Harvard Business School graduate and computer scientist intended to run in presidential elections last year, but withdrew saying the voters' registers had been inflated.
He is the nephew of Gilchrist Olympio, a historic political opponent who led Togo's main opposition party from the 1990s until 2013. Gilchrist is the son of Sylvanus Olympio, father of Togo's independence who was assassinated in a 1963 coup.