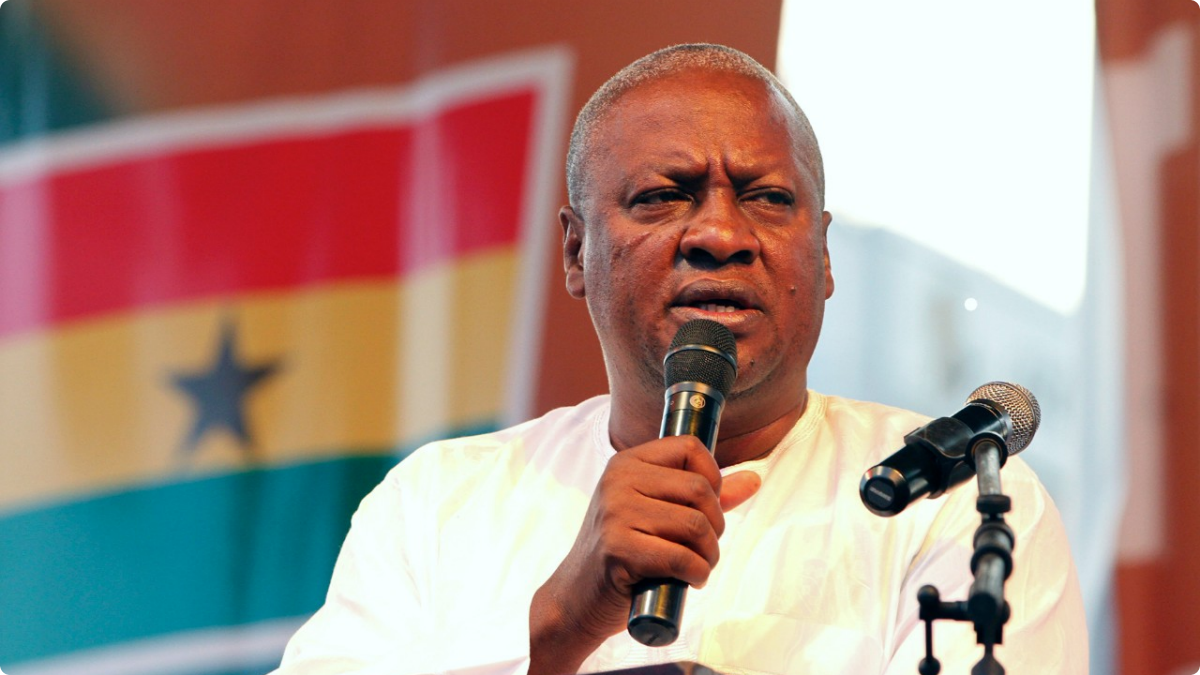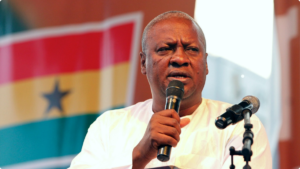 Ghanaian president, John Dramani Mahama on Wednesday told the United Nations General Assembly (UNGA) that Africa does not need aid and development assistance but needs fair trade.
''Africa does not need your sympathy or Overseas Development Assistance. Africa needs a fair chance to trade with the rest of the world and amongst us" Mahama told world leaders.
Mahama, who is contesting for a second term in office in the West African nation, said one of the underlying factors behind the migration crisis affecting the continent and troubling Europe was the lack of fairness in trade. This he said forces many youth in sub Saharan Africa to sell off their investments and seek greener pastures across the ocean.
"Some of the young Africans who hazard the desert and Mediterranean Sea to cross to Europe from my country are young poultry farmers or other entrepreneurs who sell their shops and undertake the journey because they can no longer compete with the tons of frozen chicken dumped on African markets annually, or the adverse business environment they have to face," Mahama said.
''Removing subsidies to farmers of the advanced world would create an even playing field for African farmers to compete. Removing revenue and non-revenue barriers to African produce would give African agriculture a fighting chance" he added.