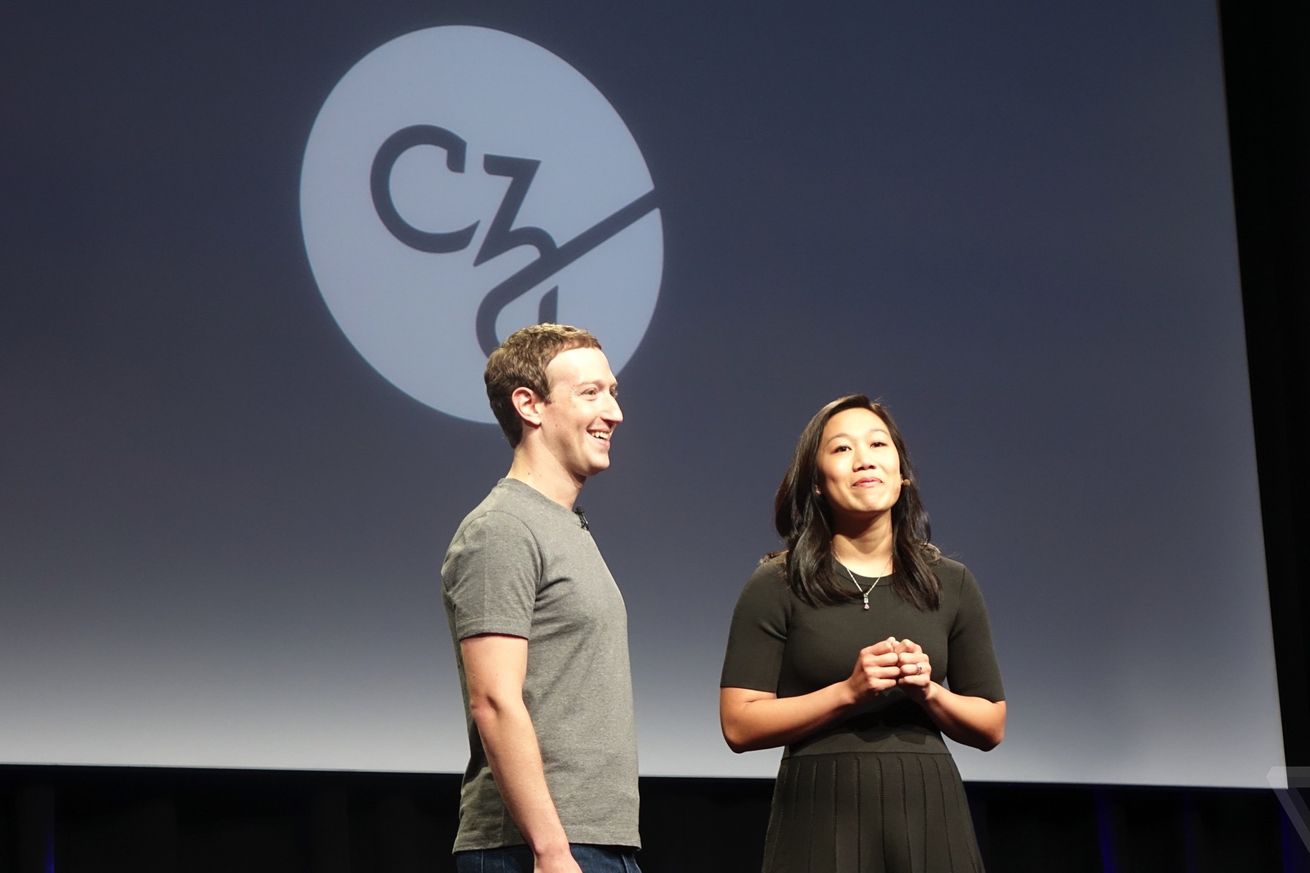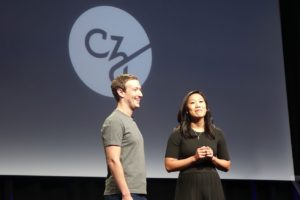 Facebook Chief Executive Officer (CEO) Mark Zuckerberg and his wife Priscilla Chan on Wednesday pledged over $3 billion to a plan to "cure, prevent or manage all diseases within our children's lifetime."
At the tail end of the much anticipated event that announced the donation, Chan said she hoped to spare parents the pain she had seen while delivering difficult news as a paediatrician.
Zuckerberg who introduced the world's richest man, Bill Gates as a partner to their initiative said science and the medical community have made rapid advancements over the last 50 years, including eradicating smallpox and nearly eliminating polio without the aid of modern technology.
"Today, just four kinds of diseases cause the majority of deaths," Zuckerberg added in a posting on his Facebook page, citing cancer, heart disease, infectious diseases and neurological diseases. "We can make progress on all of them with the right technology."
Investments will include a bioscience research center, called the Biohub, and plans for a chip to diagnose diseases, continuous bloodstream monitoring and a map of cell types in the body.
Chan and Zuckerberg will donate $600 million over the next decade to the Biohub research center, which will bring together San Francisco Bay-area researchers and scientists from the University of California San Francisco, the University of California Berkeley and Stanford University.