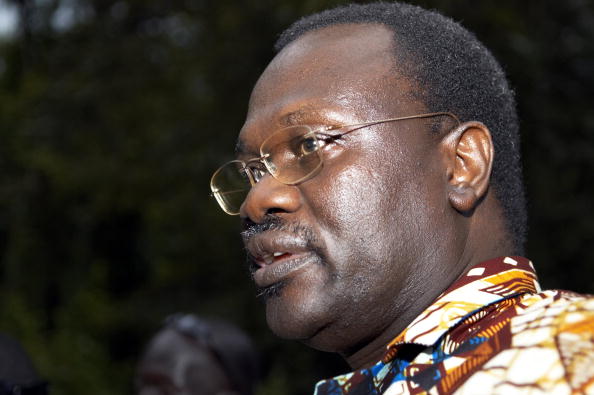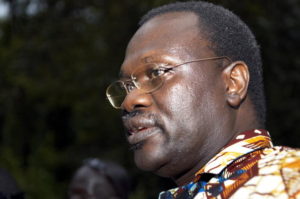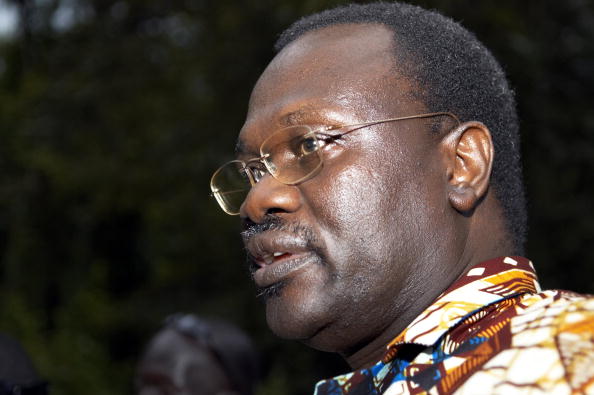 The Ethiopian Prime Minister Hailemariam Dessalgen said former South Sudan first vice president and rebel leader, Riek Machar is only welcome to the country on a temporary basis because Ethiopia will not entertain anyone leading an armed group.
The Prime Minister Hailemariam Dessalgen who was speaking to the US-based portal, Foreign Policy, said Machar who is now in DRC will be allowed to pass through Ethiopia in his travels but is not welcome to stay again long-term.
Ethiopia hosted the crucial talks that were supposed to end the brutal civil war in neighboring South Sudan. The peace deal to unite incumbent president Salva Kiir and Riek Machar was signed in Addis Ababa in August 2015.
Again, the peace deal collapsed in July this year when government troops started fighting Riek Machar's fighters in Juba. Fighting soon spread into other parts of the country. Thousands of South Sudanese refugees have fled to neighboring countries. Riek Machar himself has fled to the Democratic Republic of Congo.
South Sudan gained independence from Sudan in 2011, but it was rocked by a civil war that began in December 2013 when government forces loyal to President Kiir, an ethnic Dinka, battled rebels led by Machar, his former deputy who is a Nuer.