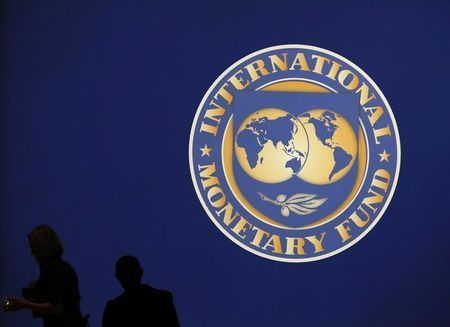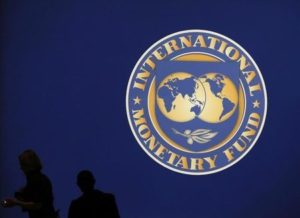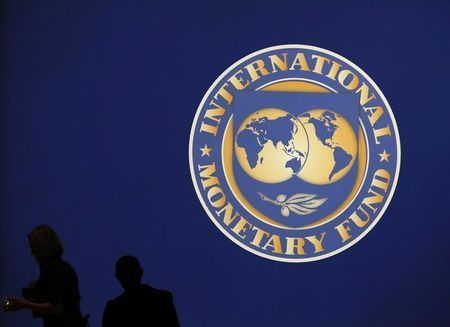 Slow budgetary consolidation efforts by authorities as well as a slowdown in the buildings and public works sector could put the brakes on Namibia's economy, IMF said on Thursday.
According to the Washington-based International lender, Namibia's economic growth is likely to drop this year from 5.3 percent in 2015 to 2.5 percent.
IMF officials equally cite the reduction in the prices of raw materials and the poor climatic condition caused by El Nino.
The difficult economic situation in South Africa has affected Namibia's economy, because the Namibian dollar is pegged to the South African rand.
Namibia, one of Africa's wealthiest nations with a gross domestic product per person of about $5,000, pegs its currency to South Africa's rand on a one-to-one basis. While the rand has appreciated 12 percent against the dollar this year, since the start of 2015 it has been one of the worst-performing currencies among major emerging markets, weakening 17 percent.
The country, which relies heavily on mining and is a major uranium producer, is expected to post a growth rate of 4.3 percent this year, according to Namibia's central bank.
Foreign firms have been planning to exploit the southern African country for gold, lead, zinc and iron ore, though uncertainty about the global economy and sporadic demand from China could hamper commodity prices, knocking growth, the bank said.
The southern African nation has issued three rand bonds since 2012. In July it sold 492 million rand ($36 million) of debt maturing in Aug. 2023 and Aug. 2026.