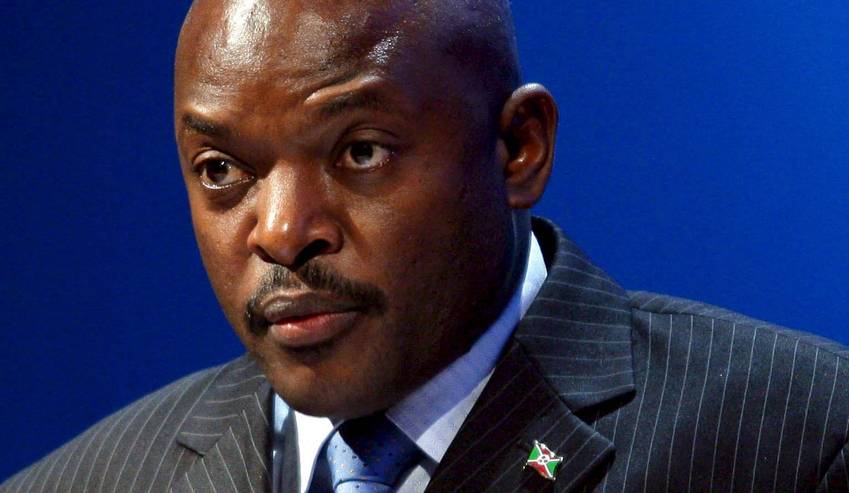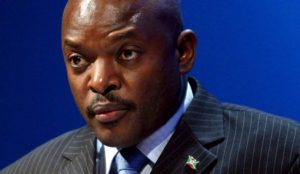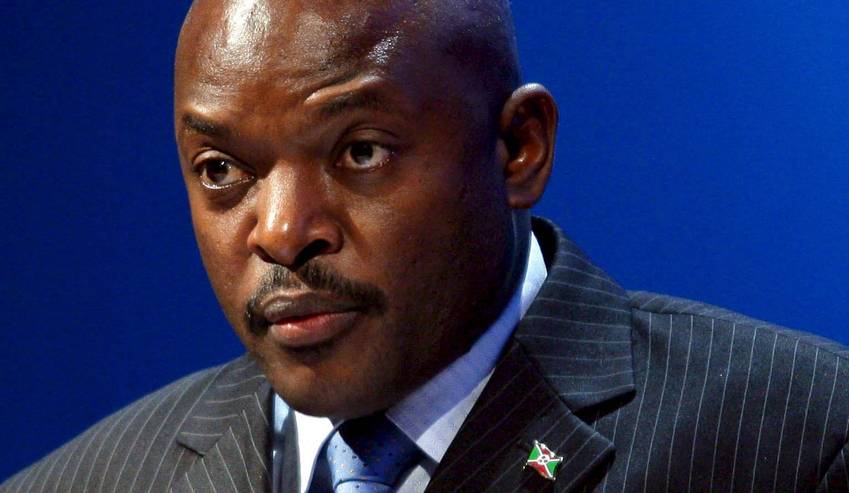 China has donated $200,000 to the East African Community (EAC) as part of efforts aimed at facilitating dialogue in the political crisis in Burundi.
Violence in Burundi began in the wake of President Pierre Nkurunziza's announcement that he would seek a third term in office, and continued after he was elected last year.
Last month UN Secretary-General Ban Ki-moon and UN High Commissioner for Human Rights Zeid Ra'ad Al Hussein expressed concern over increased violence and rights violations in the country and called for an "inclusive political dialogue" to end the ongoing struggle.
Making the announcement at the EAC Headquarters in Arusha, Mr. Gou Haodong, Minister-Counsellor at the Chinese Embassy in Dar es Salaam, Tanzania, reaffirmed China's commitment to the success of the Burundi peace process.
The funds were received on behalf of the EAC by its director of infrastructure, Phillip Wambugu, who thanked China for their gesture. The Burundi dialogue is led by former Tanzanian president Benjamin Mkapa.
"The Council directed that the money be used for the all-inclusive dialogue activities under the office of the facilitator," the EAC Council of Ministers said in a statement.
Mkapa has, however, said the EAC also needs to commit its own funds instead of relying on donors in order to give the talks credibility.