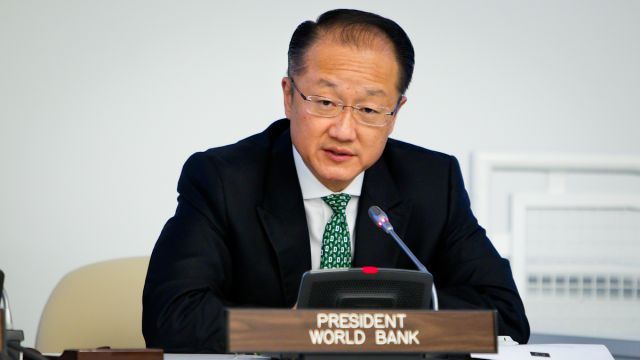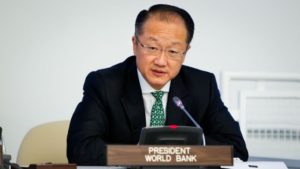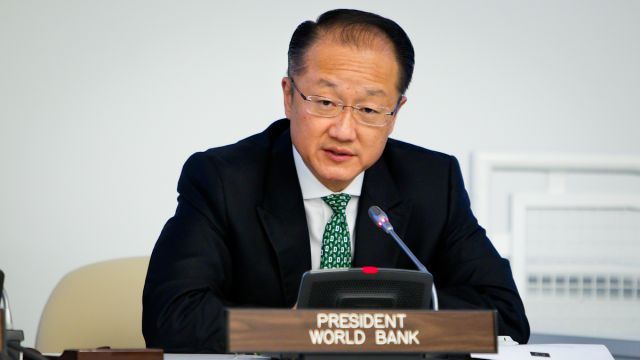 Jim Yong Kim, President of the World Bank Group, has been re-elected as leader of the Bretton woods institution for a second five-year term, beginning July 1, 2017.
His reappointment was announced in a statement by the Bank's Board of Executive Directors.
The chairs acknowledged several accomplishments the institution has achieved during his tenure, with strong Board support, the bank's statement read.
''I am humbled to have the honor of serving a second term as the head of this great institution. I am grateful to our Board for giving me the opportunity to continue building on our successes," said Kim who was appointed president of the World Bank in 2012.
Despite the gains made by the Bank under his tenure, more remains to be done especially in the area of ending poverty, he said.
''I believe that the World Bank Group is the greatest instrument for tackling global poverty in the world, with unmatched global knowledge and financial tools," he said.
The 56 year-old medical doctor continues to enjoy the backing of the US, the bank's biggest shareholder.
His tenure has been mired in criticism, much of it from within the bank, because of a difficult restructuring that he has pushed through.