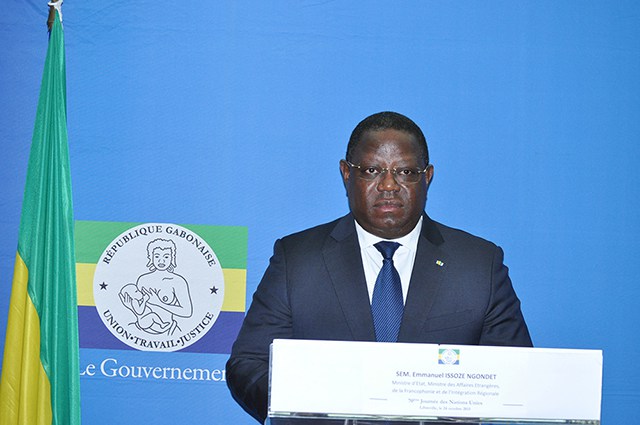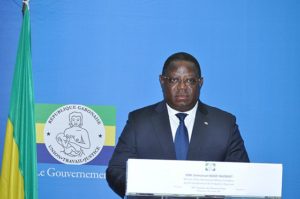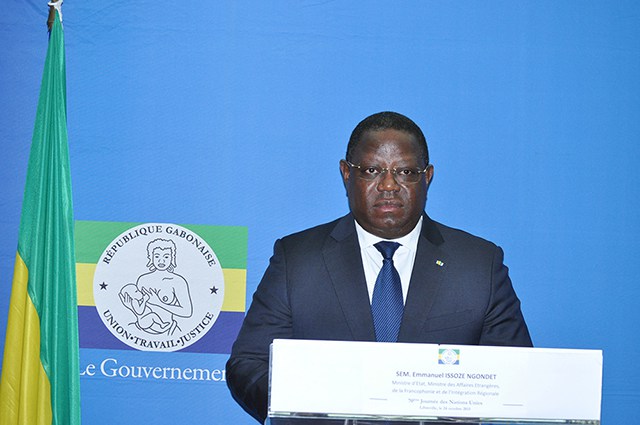 Gabon's President Ali Bongo appointed Emmanuel Issoze Ngondet as Prime Minister on Wednesday and asked him to form an "inclusive government" following disputed elections.
Before his appointment to the position, Emmanuel Issoze Ngondet was foreign minister of the oil rich central Africa nation.
"The government could be announced at the latest by Sunday. Since this is an open government, it takes time for consultations," the communications minister, Alain-Claude bile-By-Nze said.
Ali Bongo Ondimba was sworn in Tuesday as Gabon's president for a second seven-year term, after he was reelected by a slim margin in a disputed vote.
At the swearing-in ceremony, Bongo vowed to defend the constitution and to be fair to all. He called for political dialogue, but opposition candidate Jean Ping rejected the offer, accusing Bongo's ruling party of vote-rigging.
Bongo pledged to ensure "equal opportunities" for all and to push through a 2025 program that would deliver a flourishing economy.
Ali Bongo took over from his father Omar Bongo, who ruled for 41 years until his death in 2009.