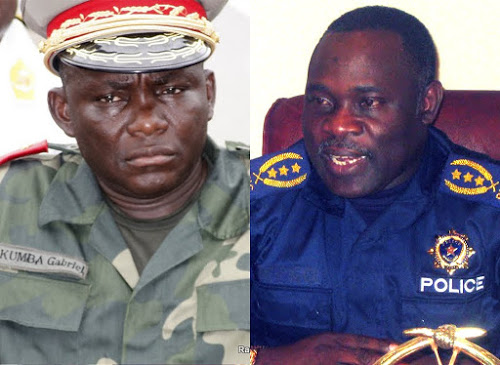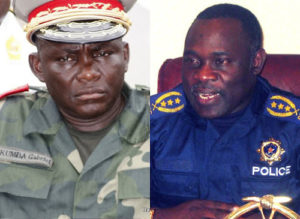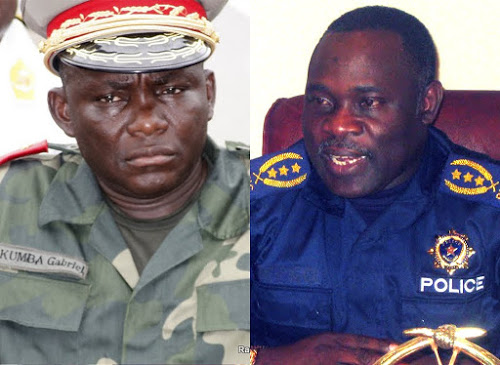 Two top military officials close to President Joseph Kabila in Democratic Republic of Congo have been blacklisted by the United States government on Wednesday.
The US Office of Foreign Assets Control (OFAC) said it has placed financial sanctions on the Chief of General Staff of the copper-rich nation, General Gabriel Amisi Kumba, the commander of the armed forces and on General John Numbi, a former inspector of the National Police.
According to the acting director of the OFAC, John Smith, "these officials, current and former, of the Government of the Democratic Republic of Congo have engaged in actions that have undermined the democratic process in the DRC and suppressed political freedoms and rights of the Congolese people, potentially spreading instability in the country and more widely in the Great Lakes region."
The sanctions mean their assets in the United States will be frozen and Americans are prohibited from making transactions with them.
The sanctions come at a time when the DRC government has increased repression. Over the past 18 months, several prominent democracy activists have been jailed, and radio and TV stations have been shut down.
Demonstrations to hold elections on time led to government crackdowns, the death of at least 50 people, and the arrest of dozens of protesters.