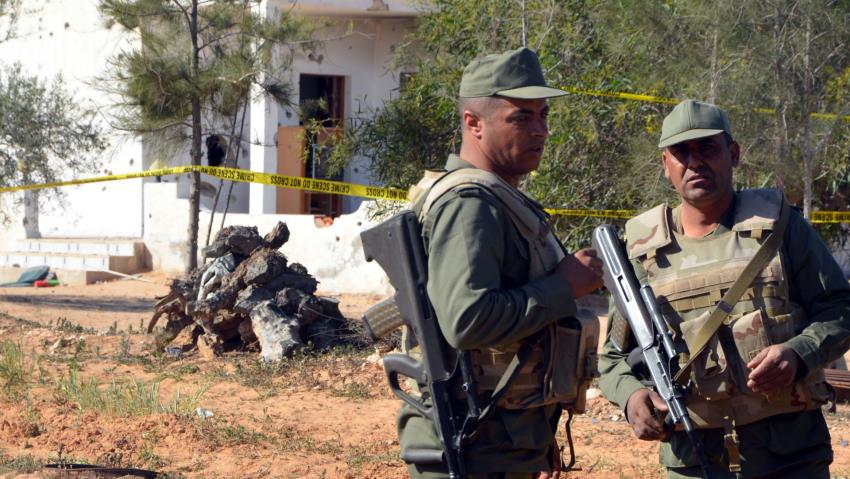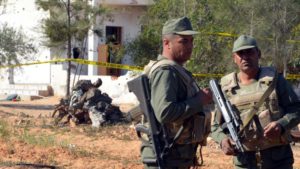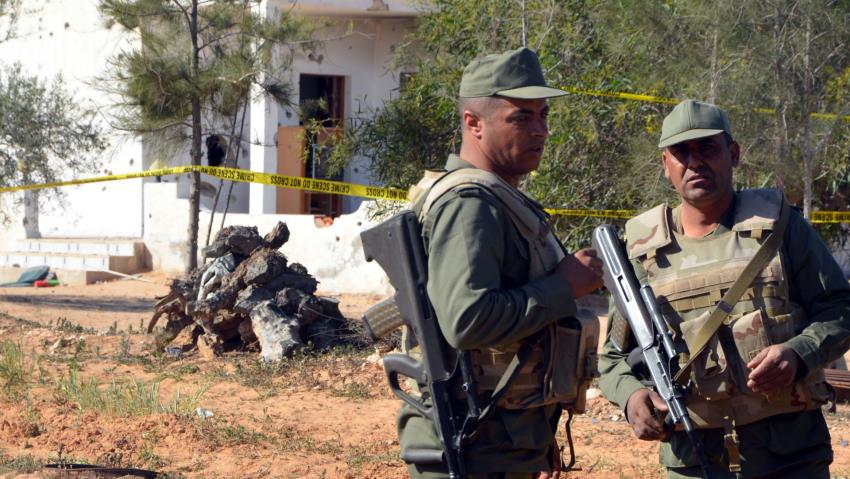 A court in Tunisia has handed prison sentences to 76 people convicted for the killing of eight soldiers in 2013, a judiciary official said.
Out of the 76 convicted, only seven appeared before the court as the remaining 69 others are still running loose, Sofiene Sliti, prosecution spokesman indicated.
Four of the seven have been sentenced to seven years in prison. A fifth person has been handed 13 years, a sixth was sentenced to death while the seventh has seen charges against him cleared. Sliti noted.
The remaining defendant at large have been handed sentences ranging from 40 years in jail to death penalty, the official further told the media.
Early this month, in a separate court ruling, 31 suspected terrorists also at large were handed death sentence for launching assault in 2014 against the residence of then interior minister Lotfi Ben Jeddou.
The sentenced individuals, most of them believed dead, include Seifallah Ben Hassine; founder of the jihadist group Ansar al-Sharia, a group close to al Qaeda and Algerian jihadist Lokmane Abu Sakhr; head of Tunisian terrorist group Okba Ibn Nafaa also known as a local franchise of al Qaeda in the Islamic Maghreb.
Since the overthrow of autocratic leader Ben Ali in 2011, Tunisia has been unsettled and has been rocked by terror attacks.
In a hard drive against terrorism, authorities have adopted capital punishment for terrorists.