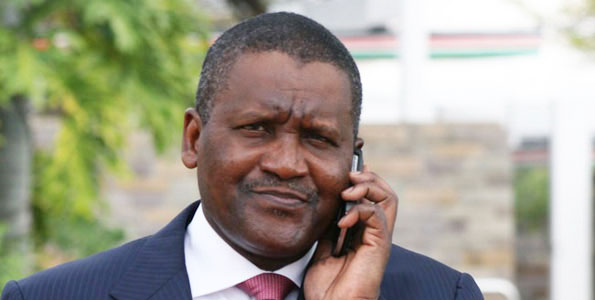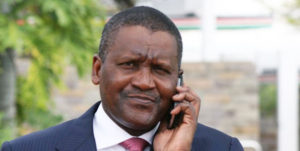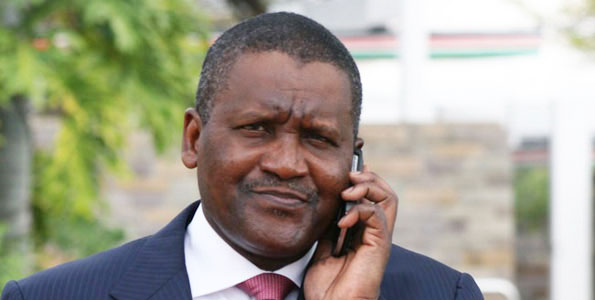 Nigeria's business mogul Aliko Dangote has completed the acquisition of Twister B.V, a gas processing company based in the Netherlands in a bid to meet Nigeria's gas requirements.
Twister B.V delivers reliable, high-yield and robust solutions in natural gas processing and separation to the upstream and midstream oil and gas sectors.
According to local news, the company will help design and build the gas plants which would be critical in processing gas from oil fields for transportation via Dangote's planned sub-sea pipeline (EWOGGS) for ultimate consumption by various industries and power plants in the African most populous nation.
"Twister's cutting edge gas processing technology is fundamental to delivering our strategy to unlock about 3 bcfd of gas in order to meet Nigeria's gas needs." President and CEO of Dangote Industries Limited, Aliko Dangote said.
According to the CEO of Twister B.V, John Young, "we are delighted with the confidence DIL and First E&P have shown in Twister to be their core provider of gas separation solutions. After a very thorough due diligence, our technology has been recognized as a key enabler to reduce gas project costs which is crucial in this current environment. We are excited to be part of the Dangote family of companies."
Dangote Industries Limited which would become operational in the first quarter of 2019 is reported to have the capacity of creating a minimum of 235,000 new jobs, both direct and indirect.