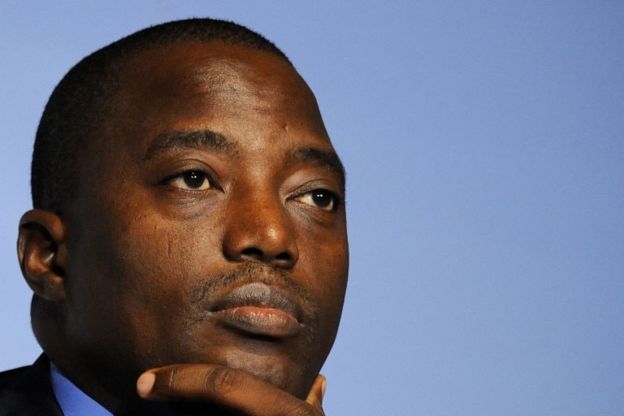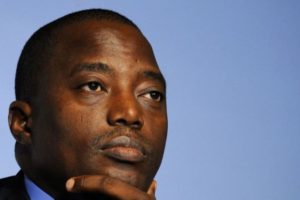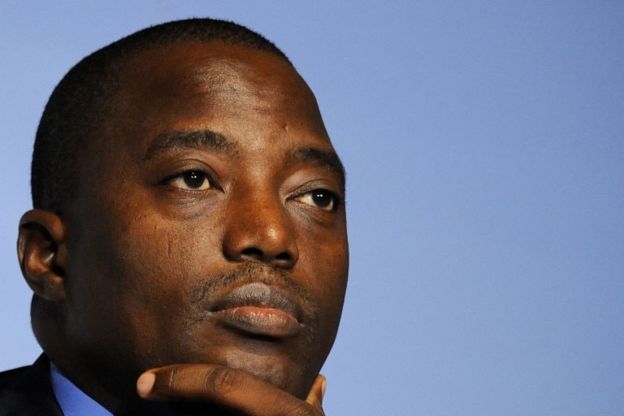 Democratic Republic of Congo's ruling coalition and some opposition parties on Sunday agreed to delay the presidential election in the central African nation to April 2018 as a result of the national dialogue.
Parties agreed to give more time for voter registration and to keep Kabila in office until the delayed vote, Delegates at the talks said.
"These compromises were made to give this accord the best chance of being fully implemented," Jean Baudouin Mayo, leader of opposition party UNC was quoted as saying.
Kabila, 45, who has been in power since his father was assassinated in 2001, is under pressure at home and from increasingly exasperated world powers to step aside and call elections to choose a successor.
Kabila's government has said logistical problems are likely to delay the poll and his supporters have suggested a referendum scrapping term limits so he can run again, as several other African leaders have done. He retains a solid level of support.
A court earlier this year ruled that if the country fails to organize elections later this year, Kabila could stay on as president.
These events have created a lot of friction in the country and major opposition groups have been boycotting the dialogue, they present as a pretext to keep Kabila in office after the expiry of his mandate on December 19.
Suspecting the head of state to prepare for a third term in violation of the Constitution, the main opposition parties have called for a nationwide strike on Wednesday and said they would announce a new series of protests to block efforts to undermine the constitution and ensure Kabila hands over power in December.
Last month, dozens of people were killed in Kinshasa in protests against the election postponement.