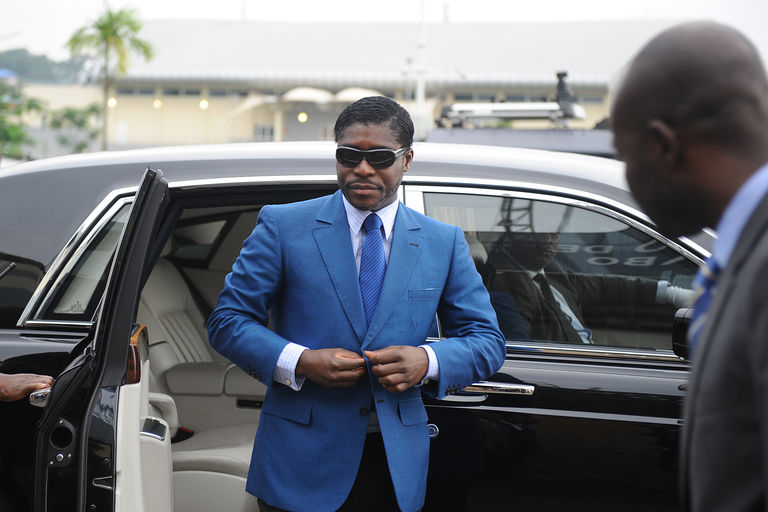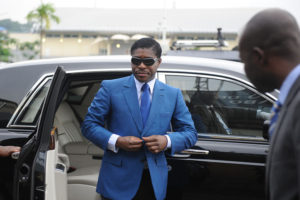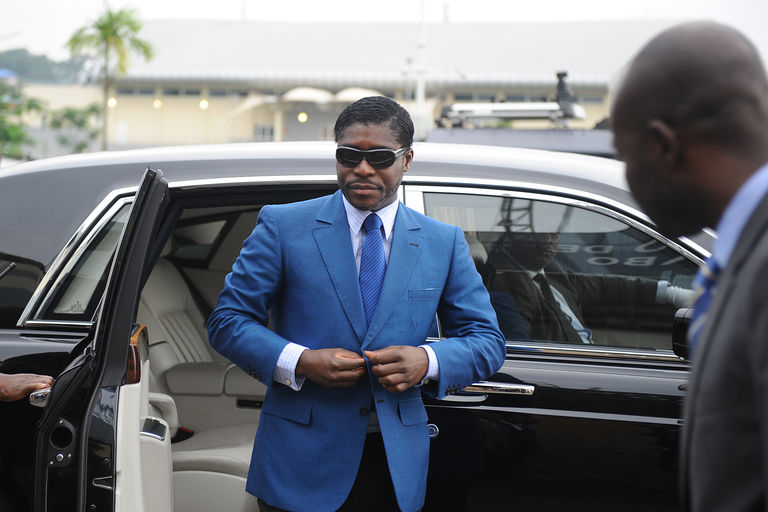 Equatorial Guinea government on Monday called on the UN's highest court to urgently order France to stop a criminal case against its Vice President Teodoro Nguema Obiang Mangue.
The hearing at the International Court of Justice comes a week before Teodoro Nguema Obiang Mangue, Equatorial Guinea's Vice President, is scheduled to appear before a French court to answer on charges of misspending millions of euros of public funds.
The son of the central African nation's leader is accused of acquiring real estate, luxury cars, art and other goods in France with public funds from his country.
"The immunity of a person holding high-ranking office in Equatorial Guinea has been ignored and — worse still — the charges against the Vice President have reached the final phase of the proceedings," lawyer Maurice Kamto told the world court.
The Cameroonian lawyer said his client "is open to the risk of judgment and conviction at any time."
France is not the only country to have investigated Obiang. In October 2014, he agreed to surrender 26 million euros worth of assets in the US to avoid corruption charges there.
His notorious American purchases included a €31 million Malibu house paid for in cash and nearly 1.6 million euros worth of Michael Jackson memorabilia.
The 47-year-old, who was appointed Vice President of the oil-rich Central African country earlier this year, is widely expected to succeed his father Teodoro Obiang, who has ruled Equatorial Guinea with an iron grip since he led a bloody coup against his uncle in 1979.