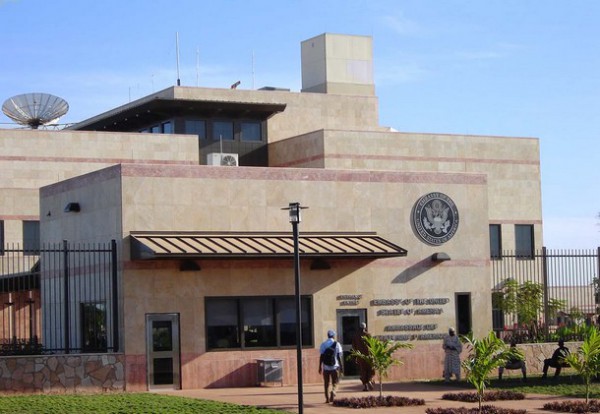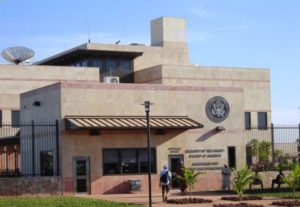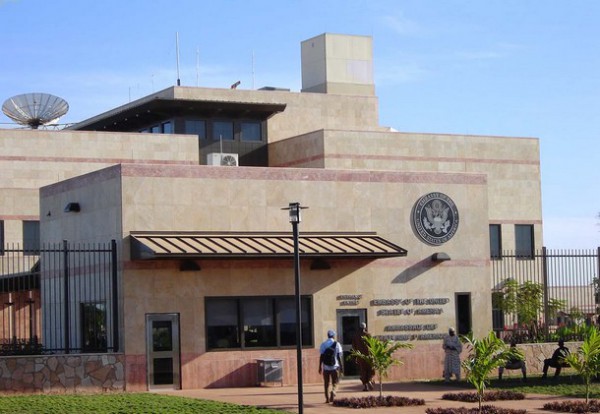 The United States' embassy in Mali on Monday issued travel warning and travel alert to its citizens to be careful of their movements in the West African nation.
The move comes after Jeffery Woodke, a U.S. aid worker who has lived and worked in northern Niger for up to two decades, has been kidnapped by gunmen who killed his guards and house help on Friday.
No group has claimed responsibility for the kidnapping, but al Qaeda in the Islamic Maghreb (AQIM) has been behind several kidnappings of Westerners in Niger in the past and is a suspect in the incident.
''The US Embassy in Bamako is aware of reports of the kidnapping of a US citizen in neighboring Niger. The US Embassy reminds US citizens of the continued threat of kidnapping and attacks targeting Westerners in Mali," a statement said.
Despite a peace accord and a 2013 international military intervention, large tracts of Mali are still not controlled by domestic or foreign troops and remain exposed to attacks by fighters.