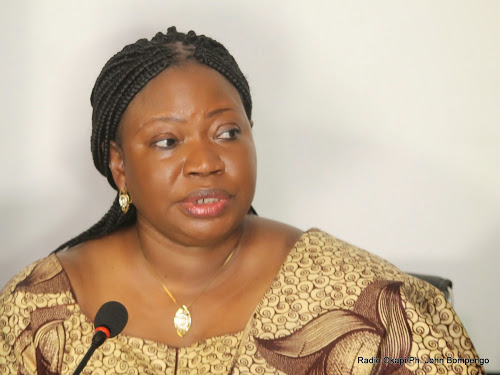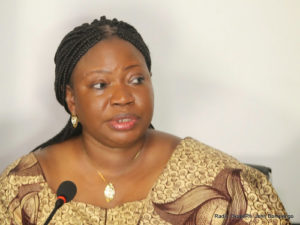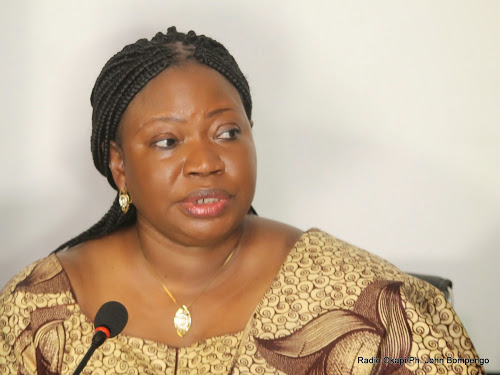 The International Criminal Court (ICC) on Monday disclosed that its investigators are already in the Democratic Republic of Congo (DRC) to urge restraint after weeks of deadly unrest in the central African nation.
"For a number of weeks now, I have been deeply concerned by the critical situation and recent incidents of violence in the country, particularly the events and certain alleged acts that took place in Kinshasa in September 2016," the ICC's chief prosecutor, Fatou Bensouda said in a statement.
The statement noted that the investigators would over the five days stay in the DRC, meet political stakeholders in the country, civil society groups and the press.
The aim of the mission was to reiterate a call for "restraint" by all those potentially involved and to ensure they "refrain, at all times and in all locations, from committing any act of criminal violence against individuals and property."
More than 50 people died in clashes in the capital Kinshasa in September as the opposition called on President Joseph Kabila to step down.
There have been growing fears that Kabila intends to stay in office after his term ends in December. The European Union on Monday warned the country could face sanctions if it does not hold the elections.
Kabila has ruled the country for the past 15 years following the assassination of his father Laurent Kabila. He is not eligible to stand for another term after December. Whenever elections are held it would be the first democratic transition in the war torn country.