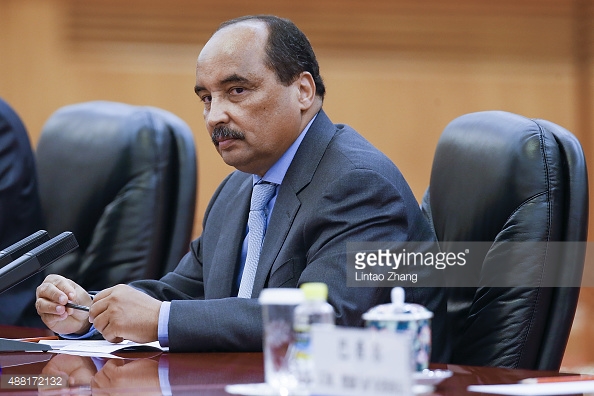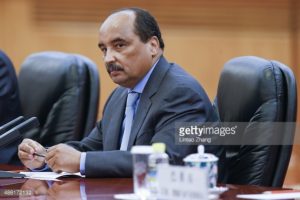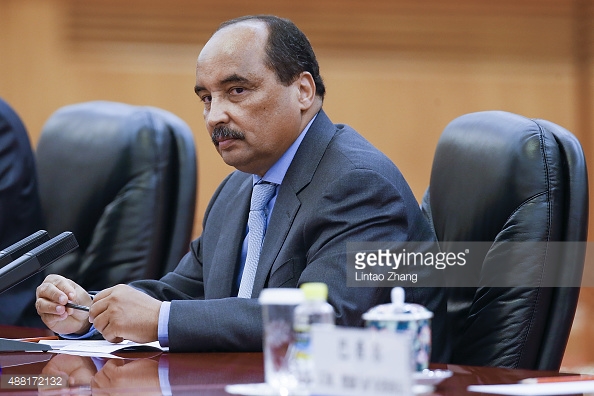 A group of youth opposed to Mauritanian President Mohamed Ould Abdel Aziz have launched a nationwide initiative to stand in the way of the regime's plan to change the constitution to allow the former army general run for a third term.
The initiative, named "Impossible to change my constitution", was launched Wednesday. It calls on all political leaders in the opposition and public figures to sign up to an official commitment that they will never touch the second paragraph of article 99 of the constitution tackling the number of terms and pledge to take part in all activities aiming at protecting the nature of the constitutional provisions.
Mauritania is buzzing with political enchantment about President Ould Abdel Aziz's regime mulling plans to change the constitution to allow a third term in power for the country's president.
National dialogue organized by the regime to discuss proposals related to the creation of a Vice-Presidency position and replacement of the senate by regional councils had been boycotted by main opposition parties which foresaw the move as a ploy to attain the covert plan.
The young activists argued that the initiative aiming at preserving the political stability of the country should be expanded to all political leaders, civil society movements.
President Ould Abdel Aziz who has been in power since 1998 has maintained that he has no intentions to overstay in power at the end of his current and final tenure coming to an end in 2019.
His entourage and ministers have called for constitutional reforms to allow him run again in 2019 in order to carry on with "his development policies."