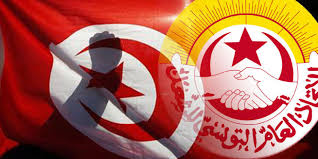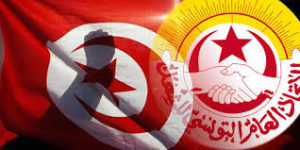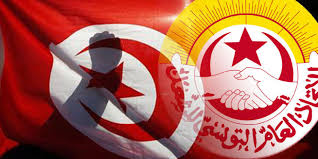 The civil service grouping linked to the powerful Tunisian General Labor Union (UGTT) has signaled its "readiness to begin a general strike in various sectors of the public service" if the draft finance bill for next year is not revised.
It criticized the 2017 draft budget as "a diktat issued by international donors" with plans contradictory to the Carthage Declaration that was reached a few months ago following talks between political parties, civil society activists and trade unions that led to the formation of a national unity government.
The draft budget bill, if adopted, will cause "the collapse of the purchasing power of the middle class and low-income categories" according to the grouping.
The draft proposes new taxes and postponement of salary increment. This would affect workers because subsidies of some commodities are expected to be curbed consequently increasing their prices. The grouping wants the principle of equality to be applied in tax rates and debt recovery mechanisms to be boosted before a tax reform can be introduced.
Under pressure from international lenders for reforms to cut spending, spur growth and create jobs, Prime Minister Youssef Chahed has proposed a broad package of initiatives to control the fiscal deficit and increase government revenues.
UGTT Secretary-General Houcine Abassi underlined that the union is "ready to sacrifice without accepting that workers assume alone the burden" of the country's crisis. He said the government should uphold the Carthage Declaration that urged for the need to find new financial resources in order to fight tax evasion and smuggling.
In a defiant message to authorities and lawmakers, Abassi said "the UGTT is committed to improve the purchasing power of employees and to defend the right to union by all legal means."
Tunisia's financial and economic crisis has hampered its transition towards a stable political democracy as governments that took over after President Ben Ali have struggled to cope with the situation.