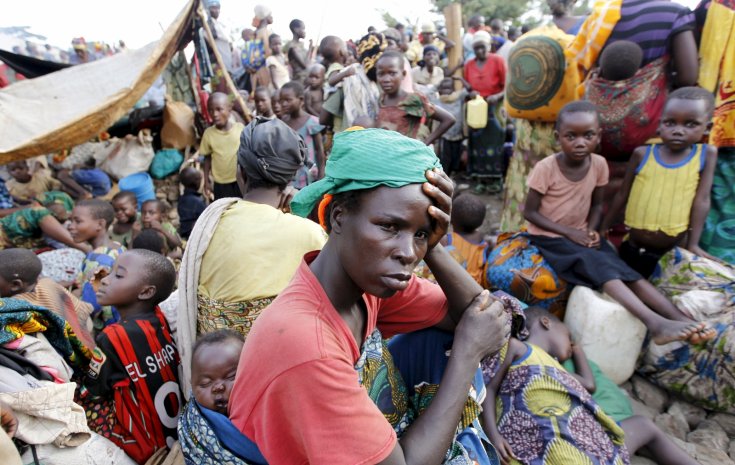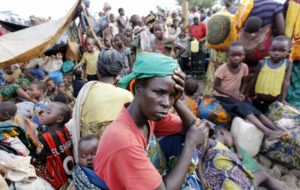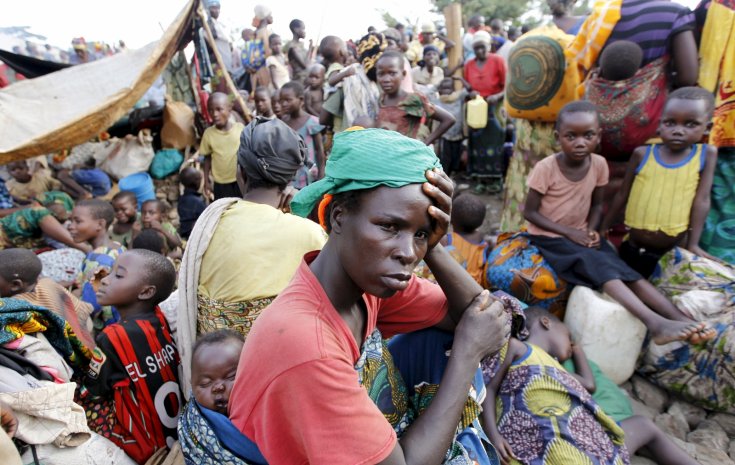 The United Kingdom has offered about US$1.3 million contribution to help avoid cutting rations destined for refugees in Tanzania.
The move comes as the United Nations World Food Program (WFP) planned to cut rations for nearly a quarter of a million refugees in the country.
According to Vel Gnanendran, Head of the UK's Department for International Development, "The UK joins the UN and the international community in supporting the outstanding generosity of the Government and people of Tanzania in welcoming those who are seeking safety from the violence in Burundi and the Great Lakes."
The British official said, "the UK is providing an immediate, additional contribution of £1 million (US$1.3 million) to support WFP in providing food to the increasing number of refugees arriving in Tanzania. This brings our total contribution to WFP to £6.5 million since the crisis began."
The WFP said that it needs $7.6 million to cater for Burundian refugees in Tanzania adequately till the end of 2016.
Through the intervention of the UK government in Tanzania, the WFP distributes life-saving food to some 236,000 refugees living in three camps in Kigoma Region in north-west Tanzania. Refugees are dependent on this assistance, which includes maize meal, pulses, vegetable oil, salt and a nutrient-rich porridge blend.