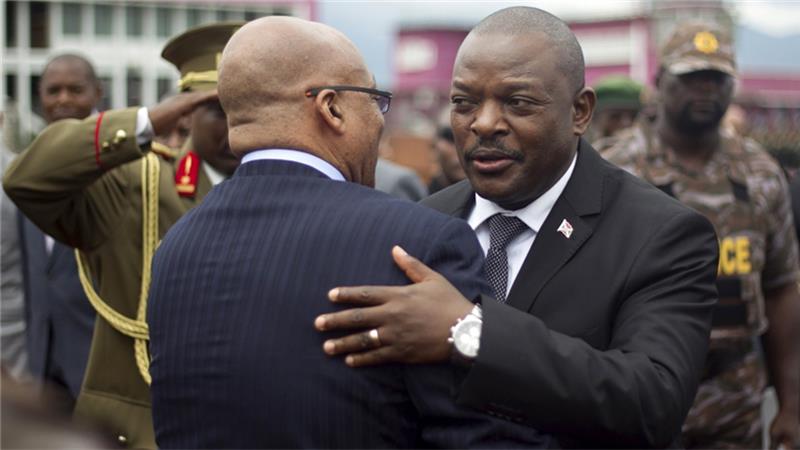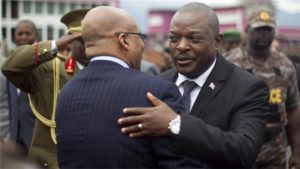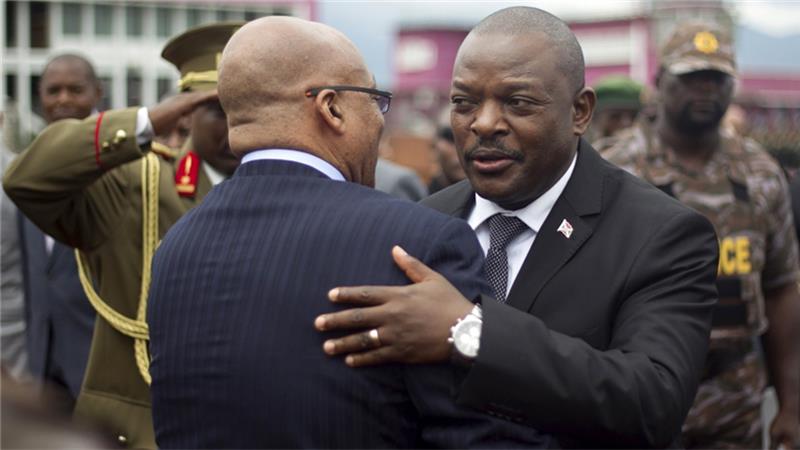 The president of the Assembly of States Parties to the Rome Statute of the International Criminal Court (ICC), Sidiki Kaba on Monday, regretted the withdrawal of State parties from the Statute and reaffirms the Court's fight against impunity.
The move comes a week after Burundi and South Africa, both States parties, announced plan to withdraw from the Rome Statute.
"Although withdrawing from a treaty is a sovereign act, I regret these decisions and invite South Africa and Burundi to reconsider their positions," Sidiki Kaba said.
"I urge them to work together with other States in the fight against impunity, which often causes massive violations of human rights," he added.
He said this disturbing signal would open the way to other African States to withdraw from the Rome Statute, thus weakening the only permanent international criminal court in charge of prosecuting most serious crimes that shock the conscience of humanity.
The ICC, which sits in The Hague and has 124 member states, is the first legal body with permanent international jurisdiction to prosecute authors of genocide, crimes against humanity and war crimes.
Kaba reiterates that the ICC needs the strong support of the international community and the cooperation of States to ensure its effectiveness and strengthen its credibility.