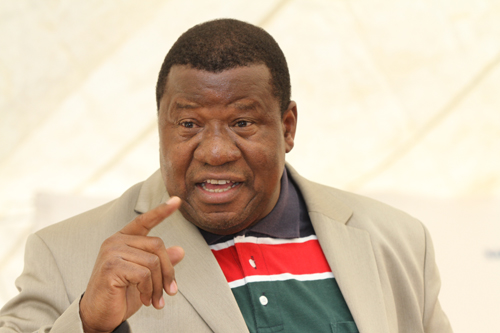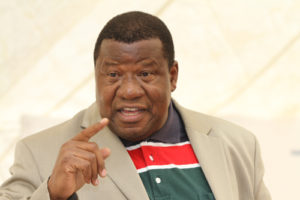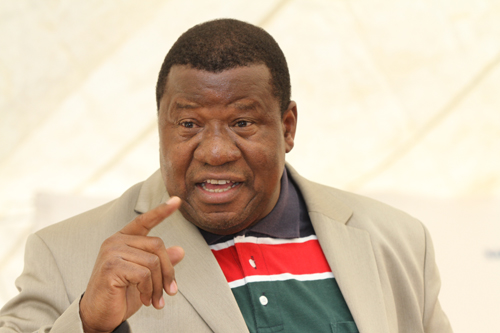 Namibian Agriculture Ministry has banned movement and trading of live birds in the country following an outbreak of the New Castle disease in the southern African nation.
According to the Ministry, the contagious bird disease, which is transmissible to humans, had been spreading in three regions in the north of the country and the magnitude of the current outbreak has not been seen in the country for a long period.
"In light of this, movement and trading of live birds, chickens, ducks, ostriches, guinea fowls, caged birds, pigeons and doves has been banned with immediate effect," the Ministry said in a statement.
"The public is hereby advised not to consume poultry that died from this disease or any other disease but to report such incidences to the nearest state veterinary offices," the notice said, adding that such poultry should be burnt.
Newcastle disease or pseudo-fowl pest is to chickens what rinderpest is to cattle. It is a highly infectious viral disease that causes very high mortality (up to 100 percent in severe epidemics) in poultry and wild birds around the world.
The outbreak in Namibia is thought to have originated from the illegal movement of animals, according to local media.
Measures used to combat the disease include vaccination, disinfection and disinfestation and stamping out.
A total 228 fowls were destroyed and disinfection/disinfestation was carried out in response to the outbreak last month.