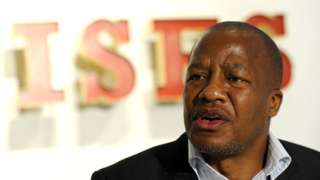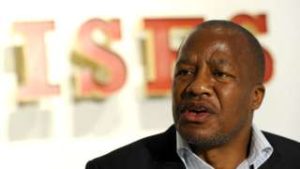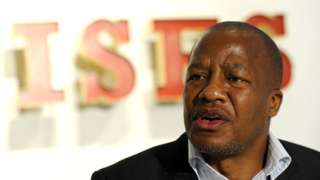 Chief of the South African ruling ANC parliamentary group, Jackson Mthembu, on Sunday asked leaders of the party to step down arguing that fraud charges against finance minister Pravin Gordhan reflect an abuse of power to settle political scores within the party.
According to Jackson Mthembu, it was because of the ANC leadership's behavior and arrogance that people have lost confidence in the party.
Mentioning the case of Pravin Gordhan who was spuriously charged with fraud on a matter that was administrative, he said "With a minister being pursued for political reasons, and then charged with fraud…perhaps we are not the leadership that can take the ANC forward under these conditions."
"President Jacob Zuma is the president of the ANC. When I said the entire ANC leadership that has already taken collective responsibility must take the fall, I meant everybody, myself and President Zuma included," Mthembu said.
"It's only through the resignation that "our people can continue to have confidence in the ANC (and) not in us." Mthembu added.