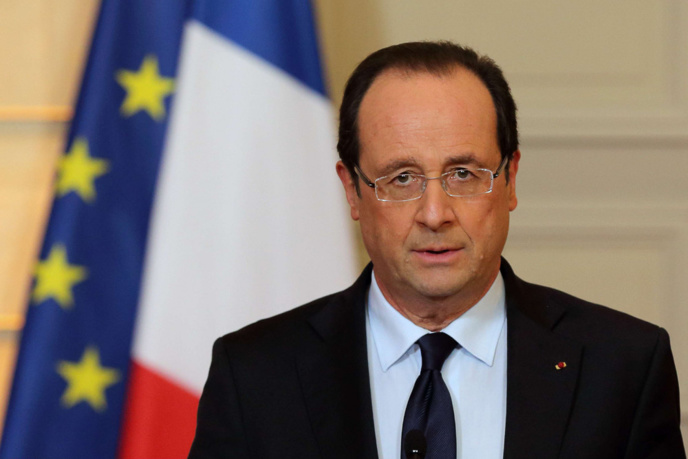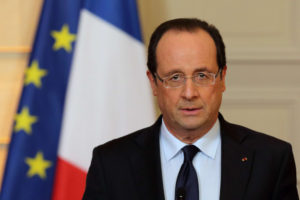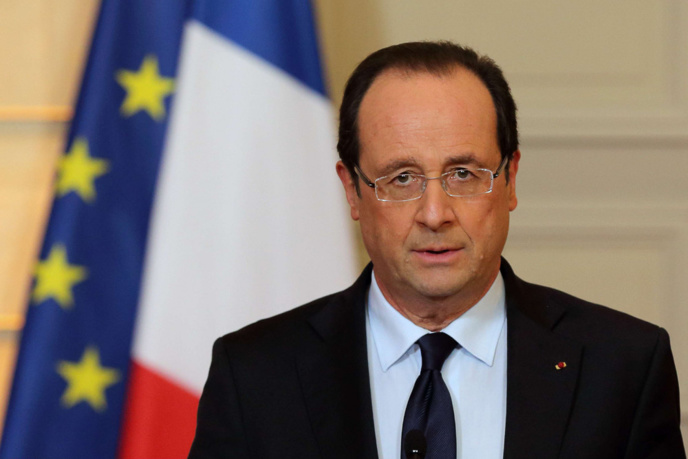 The French government on Wednesday said it will keep a rapid reaction force in war-ravaged Central African Republic after its mission ends.
According to a statement published by the Elysée, the force has a "capacity for military intervention at short notice" and may "be mobilized at the request of the Central African Republic government in case of serious threats against peace or the country's institutions."
"In the stabilization phase that follows, France will continue to participate in the integrated multi-dimensional UN Mission in CAR (MINUSCA) and the training mission of the CAR army set up by the European Union (EUTM RCA)," the Elysée said.
President François Hollande has recently maintained that much is needed to be done in terms of security and disarmament in the central Africa nation while acknowledging the progress made in the country citing their successful election this year.
Rebels overthrew the president of CAR in 2013, triggering waves of sectarian violence. France responded by sending a military mission there in December 2013.
Its final 350 troops equipped with drones will continue to be a tactical reserve, authorized to lend a hand to the UN forces if needed.
With the reduction of the French Sangaris forces to 350 men – against 2,500 at the height of the crisis, MINUSCA is in the front line to ensure safety until the CAR army is able to effectively protect the state.