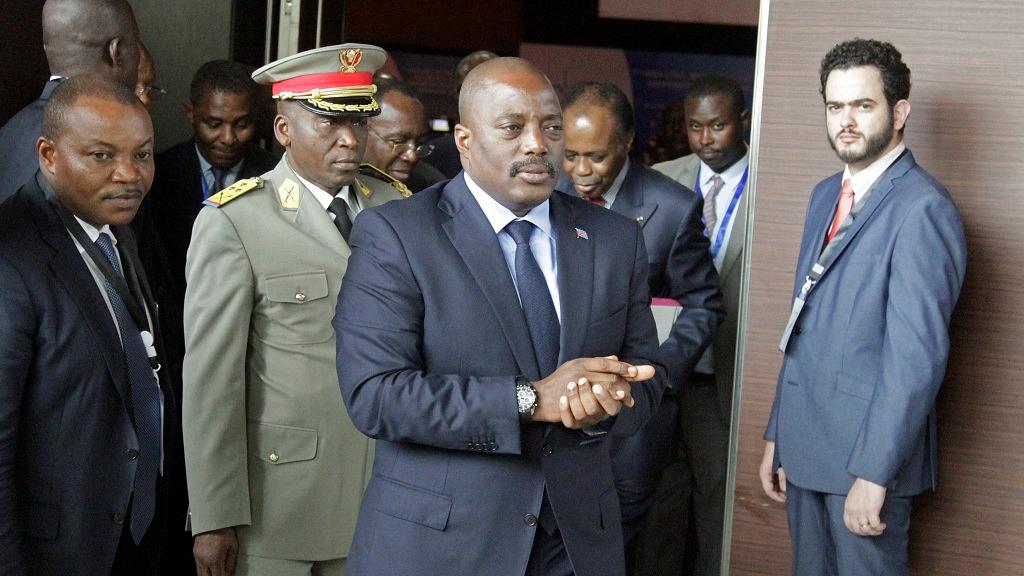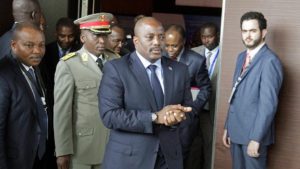 Kenya's Deputy President William Ruto on Thursday said Democratic Republic of Congo's conflict is a threat to the Great Lakes region, calling the international community to help deal with the negative forces behind the conflict in the central African nation.
"In the age of ever-rising terrorism, the region should guard against such global terror networks seeking to perpetuate their hate agenda," Ruto told delegates at the United Nations Great Lakes Peace Security and Cooperation Summit in the Angolan capital, Luanda.
"There is need to deal with negative forces in the DRC if sustainable peace in the Great Lakes is to be achieved. We can draw lessons and best practices from each other as we strive to strengthen our democratic institutions and governance systems," he said.
The Luanda summit discussed ways of bringing lasting peace to the Great Lakes region, an area in sub-Saharan Africa that mainly covers about 12 countries in east, central and southern Africa, most affected by conflict.
The summit was initiated by the United Nations to discuss peace programs in the DRC, Burundi, South Sudan and the Central African Republic.
U.N. forces have deployed in the past years ground troops, attack helicopters and drones to support a campaign by Democratic Republic of Congo's army against rebels in the northeast of the country.
The copper-rich Congo is plagued by dozens of armed groups that prey on locals and exploit mineral reserves. Millions died there between 1996 and 2003 as a regional conflict caused hunger and disease.