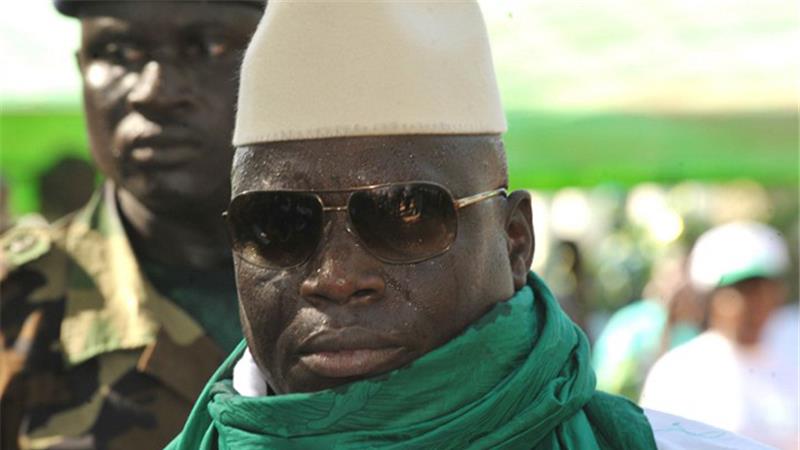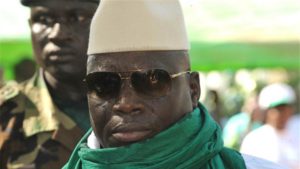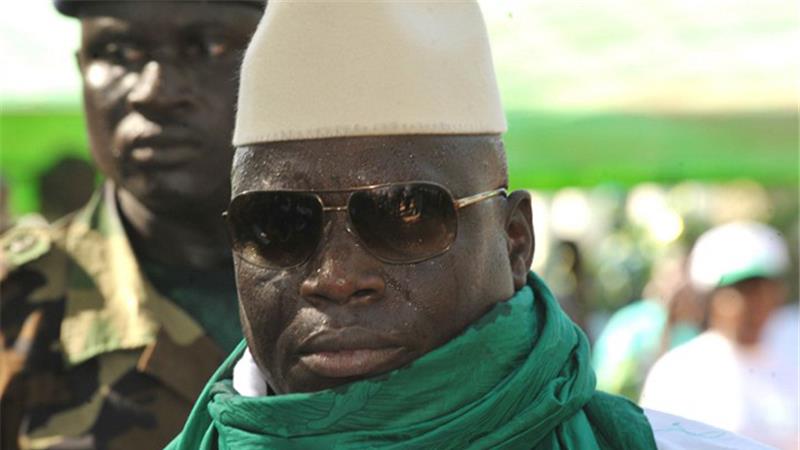 Gambia's opposition parties have collectively named one leader to unseat long-time Yahya Jammeh who is seeking a fifth term in office.
Seven out of eight opposition parties in the west-African nation on Sunday unanimously elected the leader of the main opposition United Democratic Party (UDP), Adama Barrow, to contest on their behalf in the December 1 presidential election.
Barrow's nomination comes as party leader Ousainou Darboe and other party supporters, including 14 executive members, are serving three-year prison terms. They were arrested during peaceful demonstrations in April and May that called for electoral and political reforms.
Three opposition party members died in detention after the protests.
The UN, France, the US and human rights watchdogs have all voiced concern over the deaths and called for an independent probe.
Jammeh came to power in a 1994 coup, and has ruled The Gambia with an iron fist ever since.
Before the nation's last presidential vote in 2011, the 15-nation Economic Community of West African States (Ecowas) said Jammeh's control of the media and intimidation of voters meant the election could not be free and fair. The strongman took 73% of the vote.
Campaigning for the election begins on November 16.