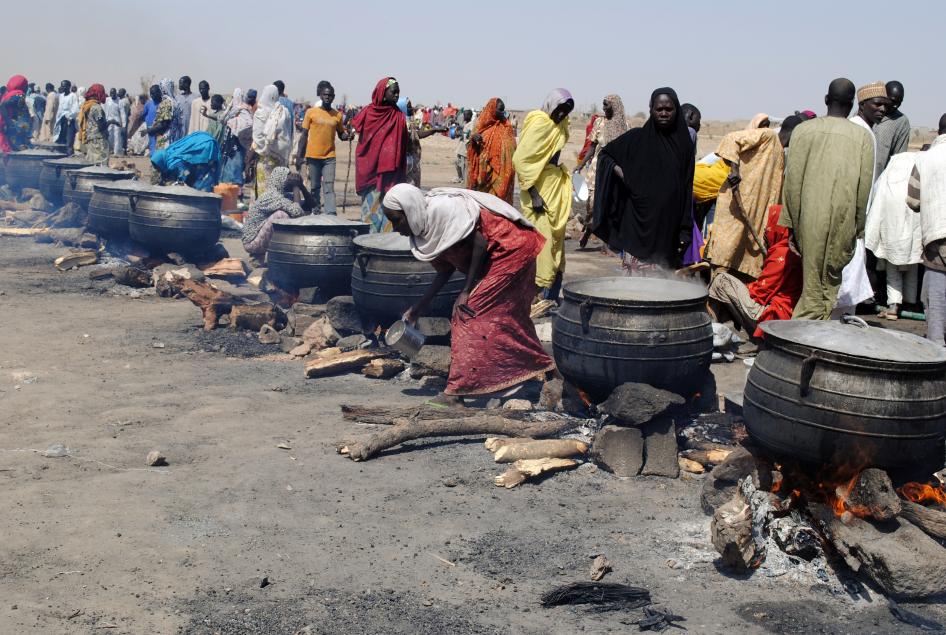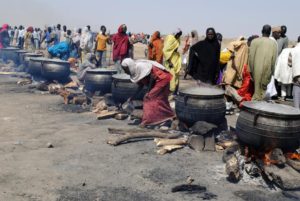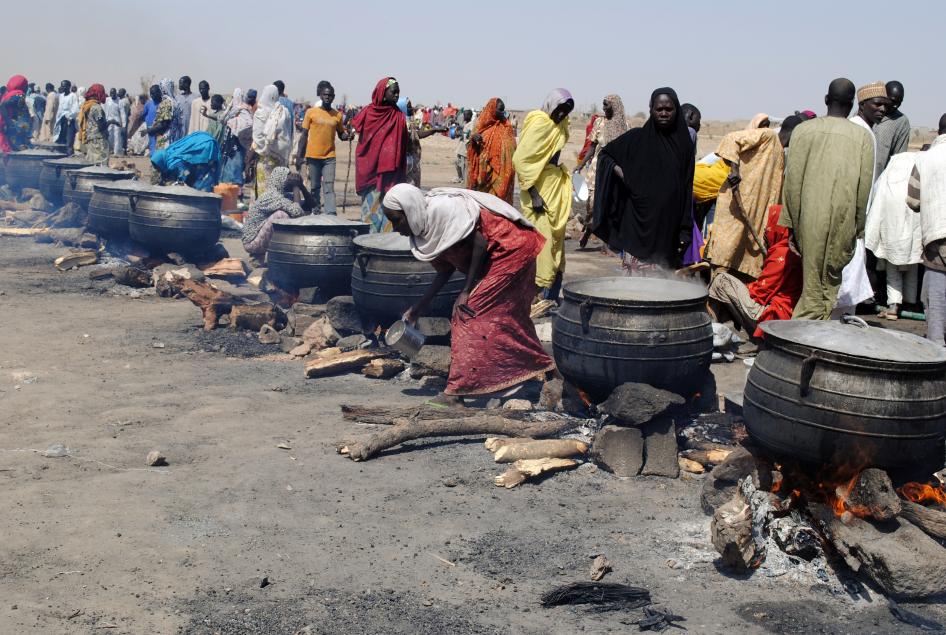 A report by Human Rights Watch (HRW) has accused the personnel of the Nigerian Police Force, Army, vigilante groups and camp leaders of raping young girls and women in various internally displaced persons camps.
The report released on Monday said 43 women and girls were sexually abused in seven internally displaced camps (IDP) in Maiduguri, capital of restive Borno state.
According to the Rights watchdog, four of the victims were drugged and raped, while 37 claimed they were coerced into sex following false promises of marriage and financial assistance.
The report read, "Government officials and other authorities in Nigeria have raped and sexually exploited women and girls displaced by the conflict with Boko Haram. The government is not doing enough to protect displaced women and girls and ensure that they have access to basic rights and services or to sanction the abusers, who include camp leaders, vigilante groups, policemen, and soldiers".
Describing the act as outrageous, a senior Nigeria researcher at HRW, Mausi Segun said, "It is bad enough that these women and girls are not getting much-needed support for the horrific trauma they suffered at the hands of Boko Haram. It is disgraceful and outrageous that people who should protect these women and girls are attacking and abusing them."
Following the release of the HRW report, President Buhari instructed the Inspector-General of Police, Idris Ibrahim, "and governors of affected states" to investigate the allegations.
"Their findings will determine the next course of action for the government and define an appropriate response," Buhari's senior special assistant on media and publicity, Garba Shehu, said in a statement.
"While the Nigerian military continues to work hard so that these unfortunate victims of Boko Haram terrorism can soon return safely to their homes, the government will do its best to ensure their protection and welfare in the temporary IDP camps," Shehu concluded.