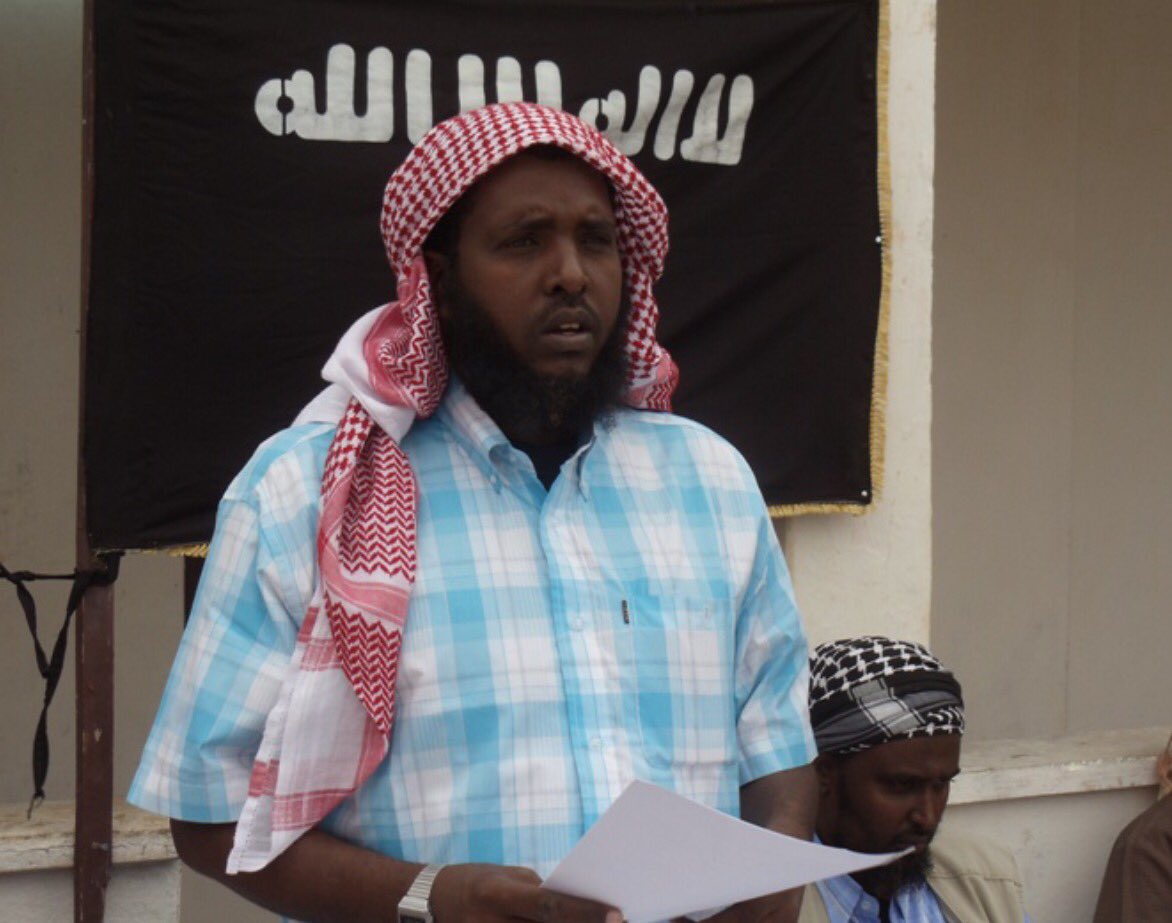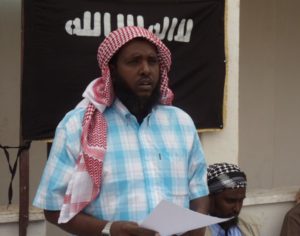 Al-Shabab Governor in central Somalia, Hassan Yaqoub on Monday said withdrawal of Ethiopian troops from Somalia bases is linked to the domestic crisis in the Horn African nation and that al Shabaab was delighted at the withdrawals.
Ethiopian Communication Minister Getachew Reda has earlier explained at a news conference in the capital Addis Ababa that their decision was due to limited support in the fight against Al Shabaab and was not related to anti-government protests that have led to the imposition of a six-month state of emergency.
"The troops are not under the AMISOM mandate and are unfortunately not supported in their efforts to assist the Somali National Army … The Somali National Army and the international community must take responsibility," Reda said.
He also noted that the withdrawal does not affect the 4,400 Ethiopian contingents operating under the African Union Mission in Somalia (Amisom.)
Ethiopia has since July 2016 withdrawn its troops from neighboring Somalia. Territories that they leave are almost taken over by al Shabaab. The last withdrawal (on October 26) was in the town of Tayeglow in the Bakool region.