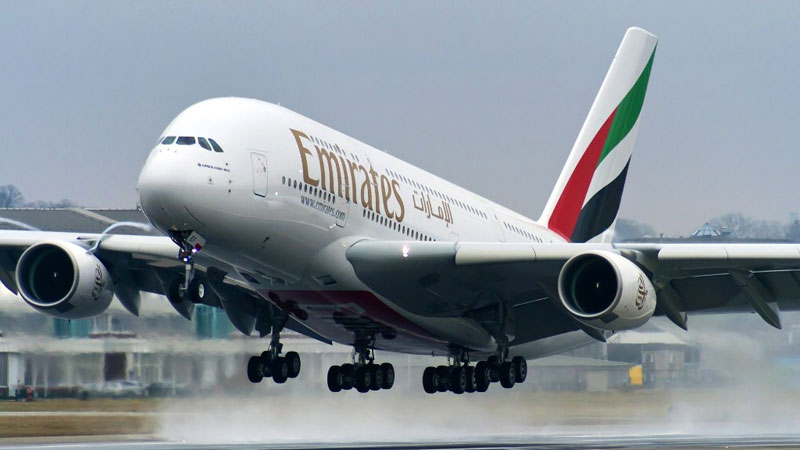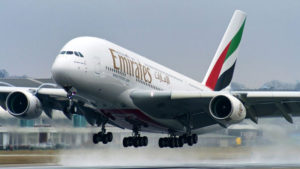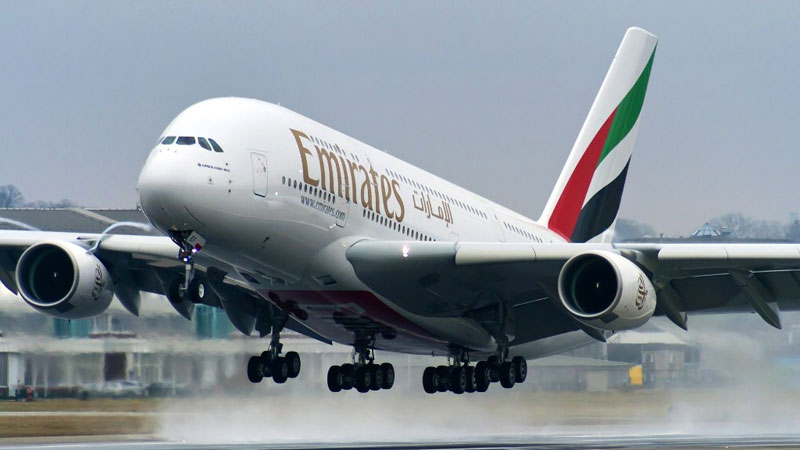 Emirates airline resumed flights to Guinea's capital Conakry more than two years after the service was suspended following the Ebola outbreak in the West African nation.
The Dubai based airline said the flight to Conakry will be linked to the carrier's four times weekly service between Dubai and Dakar.
"The flight to Conakry will be linked to Emirates' four times weekly service between Dubai and Dakar, and will once again provide both business and leisure travelers in Guinea global connectivity through the airline's network," Emirates said in a statement.
In addition to passenger operations, Emirates SkyCargo will also reintroduce its services and offer about 20 tons of cargo capacity per flight for key exports such as seafood, fruit, vegetables and textiles, and imports of mobile phones, pharmaceuticals and mining equipment.
A Boeing 777-300ER aircraft was introduced on Dubai-Dakar route ahead of the relinking of Conakry, to provide additional capacity.
Situated on the Atlantic coast of Africa, Conakry is the nation's economic, financial and cultural center, home to an estimated population of 2 million people, almost a quarter of the nation's total population.
Guinea's economy is projected to grow by 3.7 percent this year as the West African nation slowly emerges from the worst Ebola epidemic on record.
Conakry is now Emirates' 28th African destination.